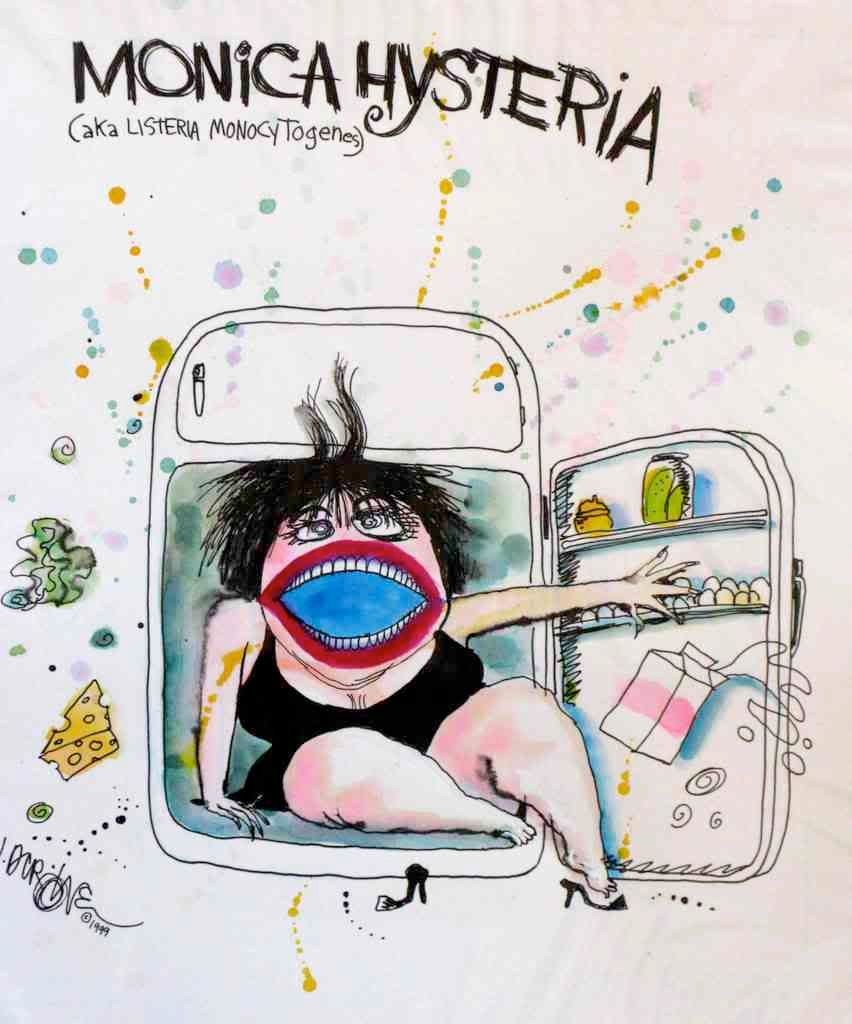 FDA advises that Salmolux Inc. of Federal Way, WA
has recalled
a single lot of its Wild Alaska Smoked Salmon Nova Lox after the Florida Department of Agriculture and Consumer Services found
Listeria monocytogenes
in the product.
The Florida testing was carried out as part of a routine retail-level sampling program. No illnesses have been associated with this product.
The recalled product – packing in a 3-ounce blue package and identified as lot #01418 – was sold in Von's retail stores in Arizona, California and Nevada, and in Food Lion stores in Delaware, Florida, Georgia, Maryland, North Carolina, Pennsylvania, South Carolina, West Virginia, and Virginia.
Listeria monocytogenes
usually causes just a mild gastrointestinal or flu-like symptoms. But, an infection with this pathogen can cause serious illness – even death – in the very young, the elderly, people with compromised immune systems, and pregnant women.
Consumers who purchased the recalled lot of Nova Lox should return the package to the store for a full refund.