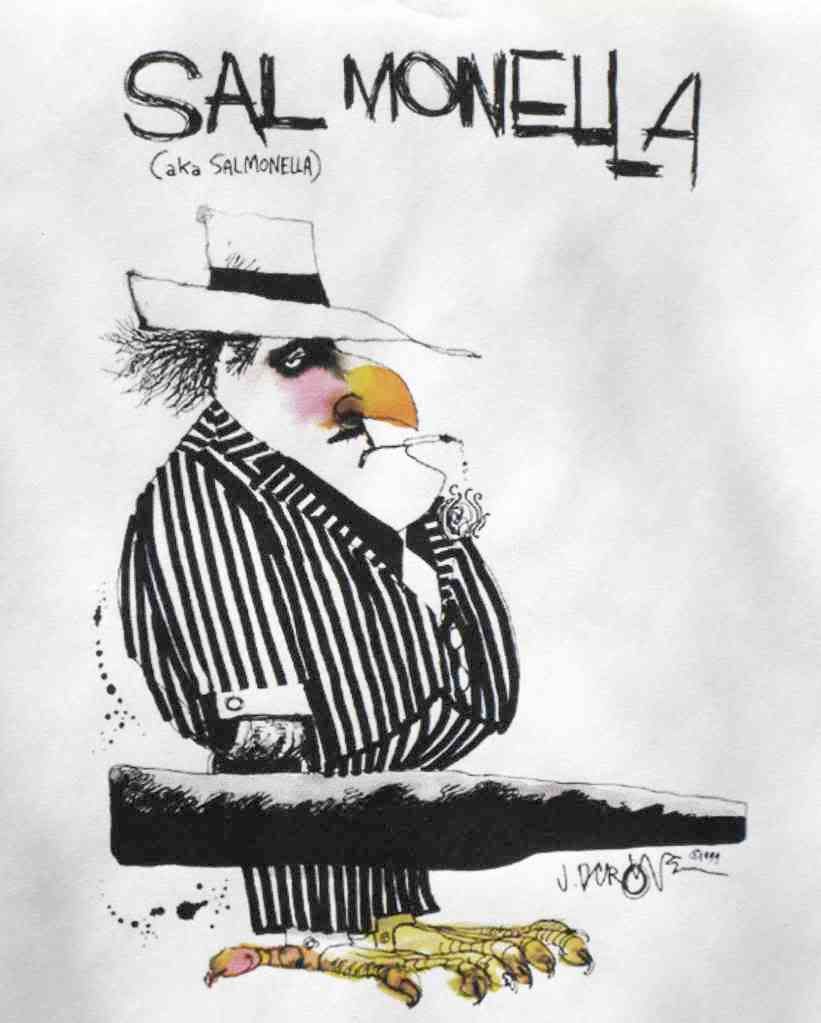 Just as surely as the giant oil slick that spread over the ocean's surface following the Exxon Valdez disaster, the
Salmonella
Saintpaul outbreak continues to ooze, amoeba-like, across the contiguous 48 states. According to today's pre-Independence Day update from
CDC
, there are now 922 lab-confirmed cases in 40 states.
Especially worrisome for consumers, the produce industry, and regulators, the most recent illness onset date keeps shifting. It now is reported as June 25th. At least 210 people have been infected with the outbreak strain since June 1st, and 111 – or more – have been hospitalized.
The only states that have not, as yet, reported at least one confirmed case of
Salmonella
Saintpaul are: Alaska, Delaware, Hawaii, Mississippi, Montana, Nebraska, North Dakota, South Dakota, West Virginia, and Wyoming. The hardest-hit state,
per capita
, is New Mexico (>20 cases per million population), followed by Texas (10-19.9 cases/million), then Arizona, Oklahoma, Kansas, Illinois and Maryland (each with 5-9.9 cases/million).
CDC has revisited its initial case-control studies, and has reopened the possibility that some food or ingredient other than raw tomatoes might be at the bottom of this outbreak. And
FDA
has activated the
Food Emergency Response Network
, a group of volunteer laboratories last used in the melamine investigation, to augment its analytical lab capacity for an expanded investigation of possible food sources.
Both agencies insist that raw tomato is still the primary "food of interest". And they have not changed any of the recommendations issued to consumers. This can't be pleasing to tomato producers either in the United States or in Mexico, but it's hard to see how the federal government could rescind the tomato advisory in the absence of hard evidence pointing to a different culprit.
Nevertheless, one wishes that the feds could be a little more forthcoming with information on the scope of the expanded investigation. Are all potential salad ingredients – lettuce, spinach, carrots, and so forth – under suspicion now? Or is the focus on ingredients commonly added to dips, salsas, and other raw tomato-based condiments?
It would be nice to know into what we can dip our chips this Fourth of July weekend.