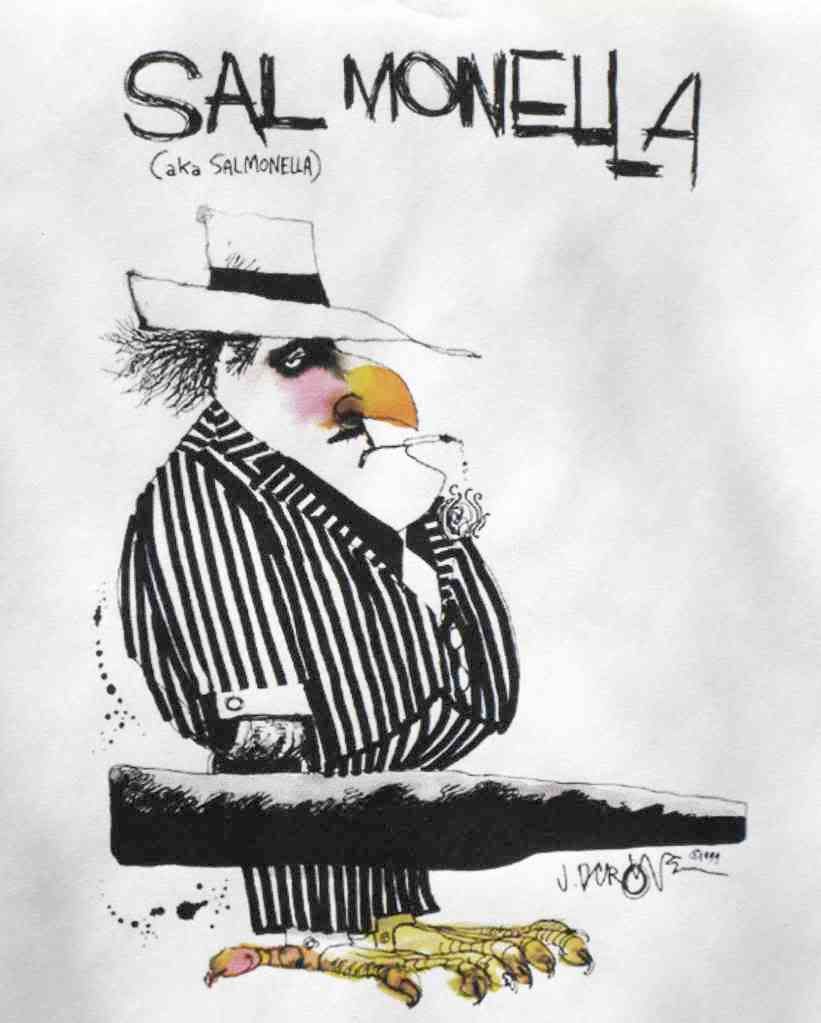 CDC has just released
an update to the toll of
Salmonella
Saintpaul illnesses, and the number of Canadian cases has increased to four. Three of the Canadians became ill after returning home from a visit to the United States. The fourth case is still under investigation.
Meanwhile, the number of lab-confirmed cases in the United States continues to rise. As of 9pm (EDT) on July 6th, 971 people (including the four Canadians) have become infected with the outbreak strain of
Salmonella
since April 10th. At least 189 people have been hospitalized, and there has been one death attributed to the outbreak. More than 25% of the confirmed victims – 258 people – have become ill since the June 1st.
According to the CDC report, additional epidemiological investigations have led the goverment to broaden its search for the contaminated food that is the cause of this outbreak. In addition to tomatoes, CDC and FDA are now considering fresh hot chili peppers such as jalapeños, and fresh cilantro as possible suspects.
So far, neither FDA nor CDC have mentioned holding shipments of these produce items at the Mexico/US border for testing before allowing them into the country. Nor has the government expanded its warning to consumers to avoid eating cilantro or peppers.