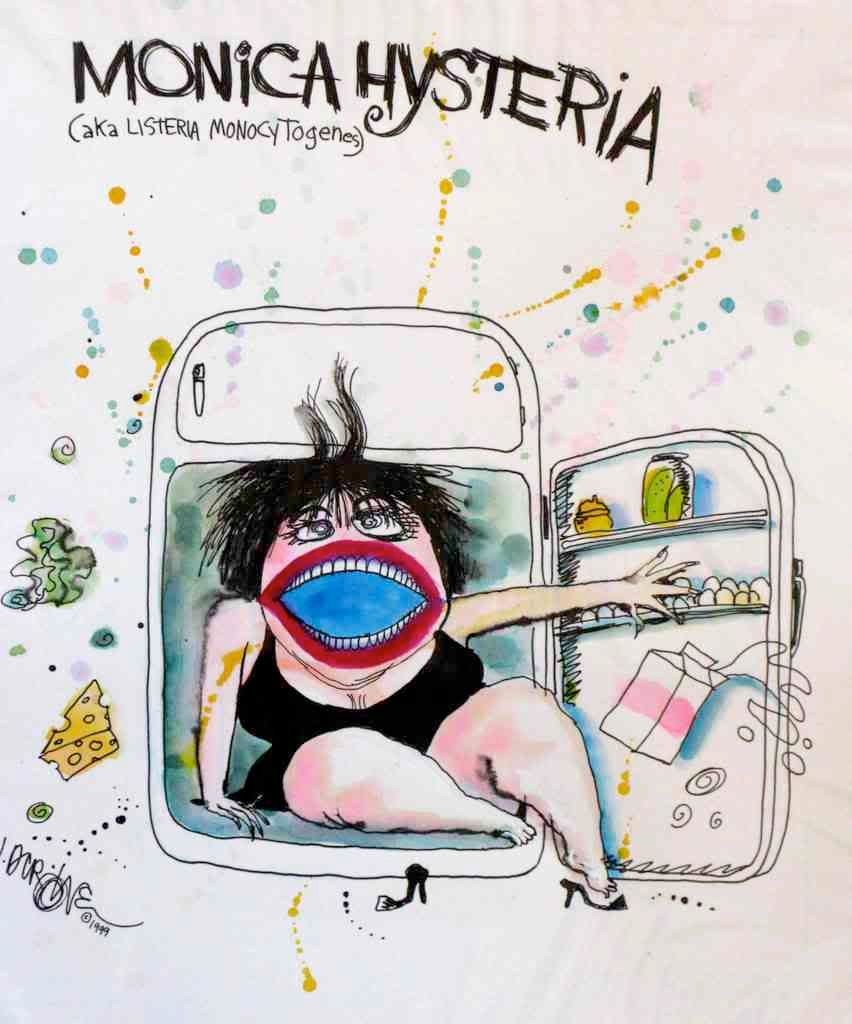 The UK Food Standards Agency
is advising consumers that one production lot of sliced, cooked turkey breast is contaminated with
Listeria monocytogenes
and has been recalled by Co-operative Group.
The recalled product, which is sold in 125g packs, is labeled as "Co-operative Sliced Cooked Turkey Breast, and has a use-by date of 3 July 2008. Customers are asked to contact the company, toll-free, at 0800 0686 727 for a full refund.
Listeria monocytogenes
causes mild illness in most people, but can produce serious illness – even death – in immuno-compromised individuals, the very young, the elderly, and pregnant women.
If you have purchased this product, please contact the manufacturer and follow their instructions. It is never wise to consume a recalled product.