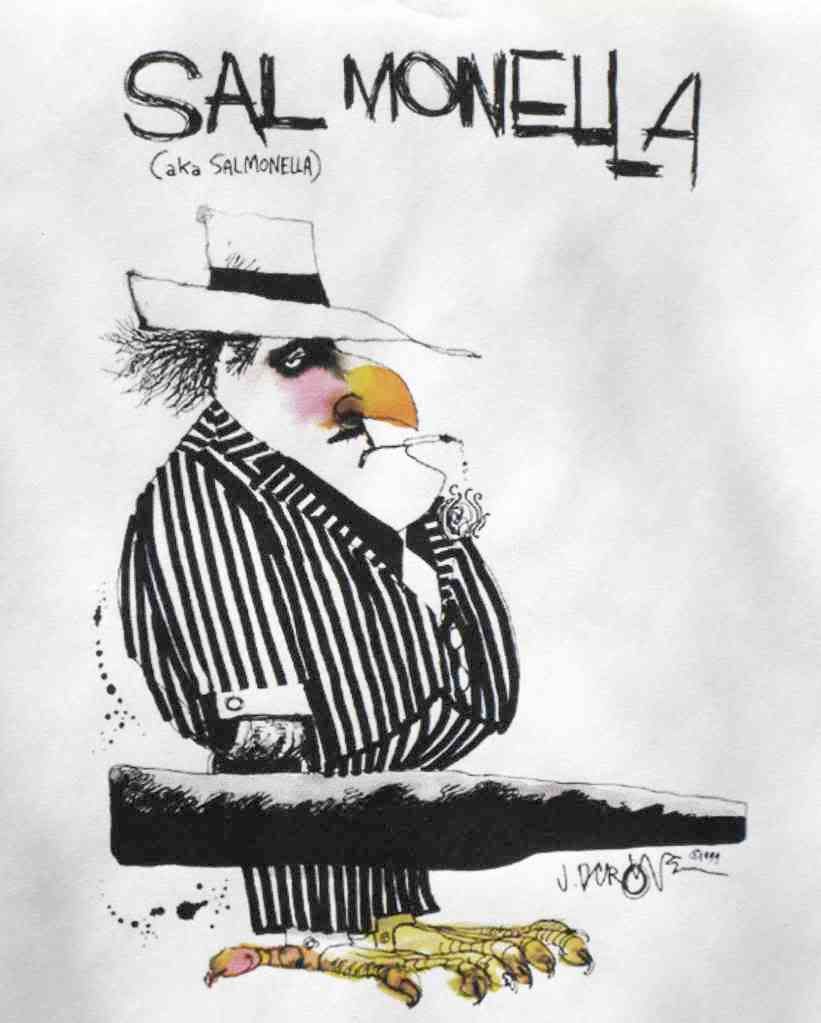 FDA has just announced
the recall of jalapeño peppers imported and distributed by Agricola Zaragoza, Inc. of McAllen, Texas, after the peppers were found to be contaminated by the strain of
Salmonella
Saintpaul that has been blamed for sickening at least 1,251 people in 43 states since May of this year.
Agricola Zaragoza has recalled all jalapeño peppers shipped since June 30th. The recalled peppers, which were packed in bulk in 35lb. plastic crates and in 50lb. bags, were shipped to customers in Georgia and Texas.
Today's announcement is the first real break in the case, but I'm reminded of
Winston Churchill's statement
on the occasion of the Battle of El Alamein during World War II:
"Now this is not the end. It is not even the beginning of the end. But it is, perhaps, the end of the beginning."
The recalled produce was distributed to two states only. There must have been other shipments of contaminated peppers or tomatoes that found their way to New Mexico, Arizona, Illinois, and other states that reported large numbers of lab-confirmed
Salmonella
Saintpaul infections.
FDA still needs to trace back the shipment of jalapeño peppers to its source, and inspect every link in the distribution chain. And it needs to trace forward to their ultimate destinations every other shipment of produce – peppers, tomatoes, avocados – that passed through the hands of Agricola Zaragoza since the start of the outbreak.
But at least we've reached the end of the beginning.