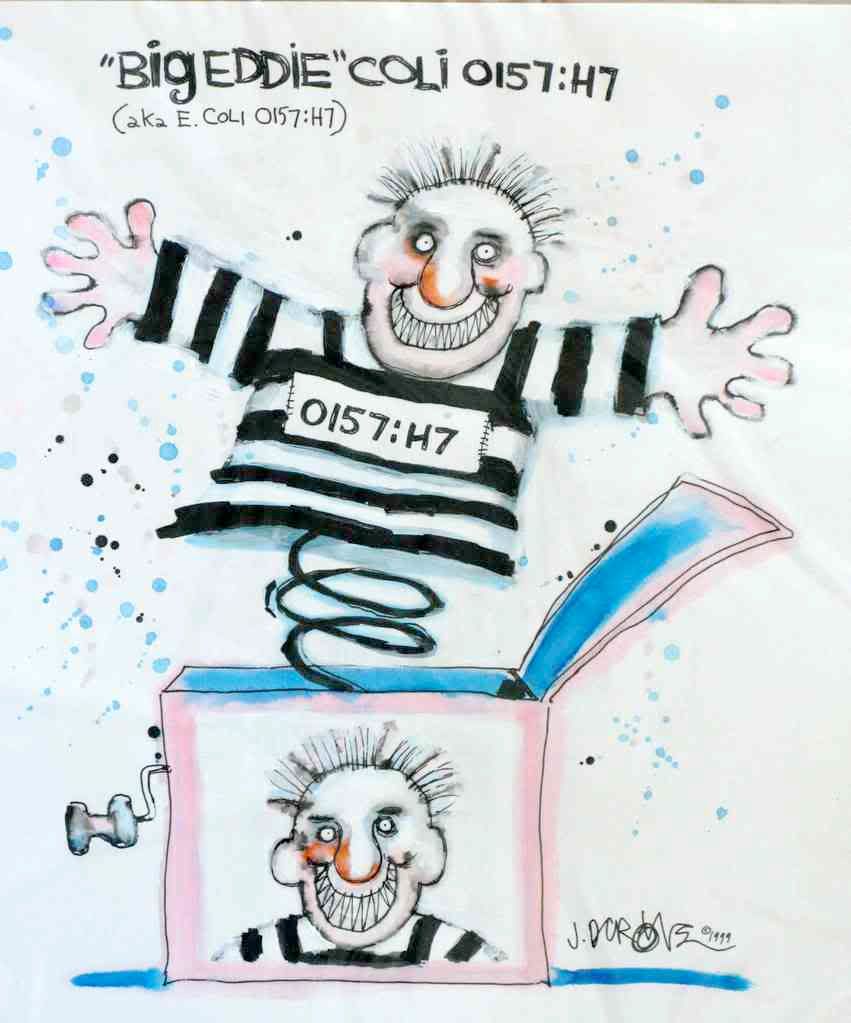 Beef Packers, Inc. of Fresno, CA
is recalling
approximately 1,560 pounds of beef cheek products after the company's own testing program detected
E. coli
O157:H7 in a sample of the product.
The beef cheeks, which were intended for further processing, are packed in 30-pound boxes, labeled with Est. No. 354, a "packed on" date of 07/02/08, and the description "CARGILL MEAT SOLUTIONS CORPORATION, BEEF CHEEK MEAT: SM BX."
This meat recall is not in any way linked to Nebraska Beef or to the 7-state
E. coli
O157:H7 illness outbreak. There are no known illnesses associated with the beef cheek products described in today's recall notice.
Given the "Cargill Meat" name on the boxes, though, it would not be surprising to learn of a separate recall by Cargill in the near future.