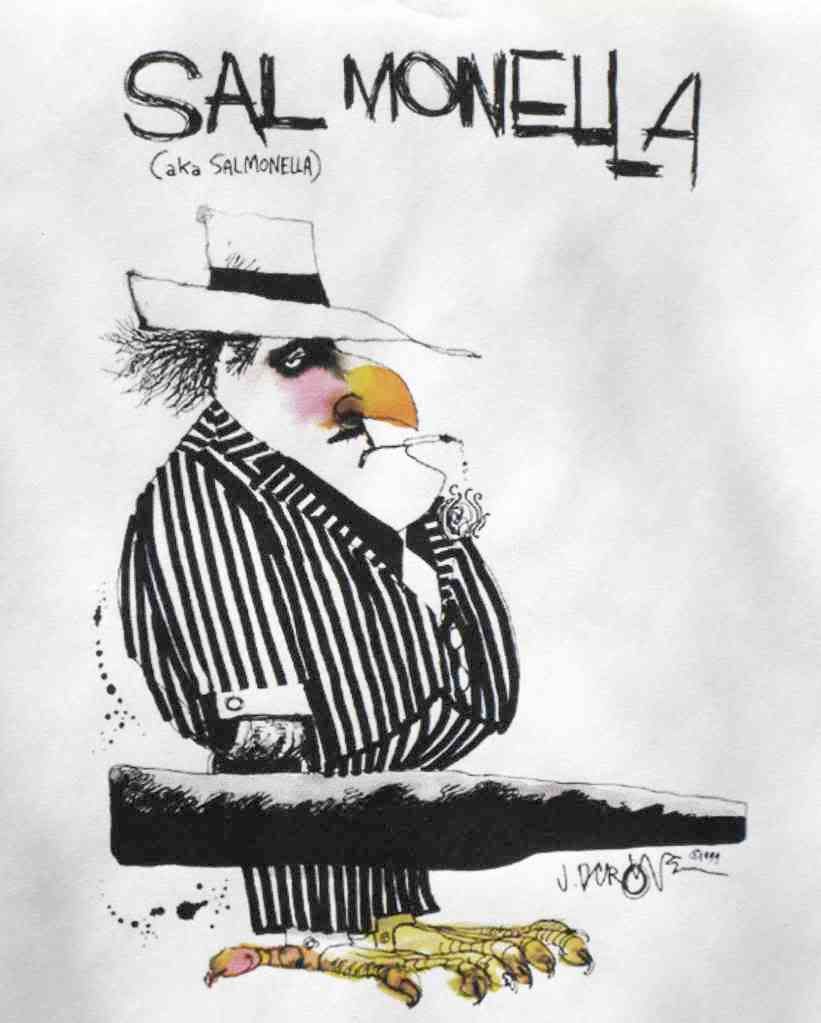 It's premature to draw any conclusions, but there's just a glimmering of hope that the
Salmonella
Saintpaul outbreak is starting to run out of steam.
CDC
has just updated its statistics on this very frustrating outbreak. As of 9pm EDT yesterday, the agency has received reports of 1,167 lab-confirmed cases of salmonellosis caused by the outbreak strain. At least 220 of the victims required hospitalization.
Of the 1,167 cases, at least 357 individuals began to experience symptoms on or after June 1st. This is an increase of only 9 people over yesterday's report - the first single-digit increase since July 2nd.
If this outbreak truly is winding down, we have the perishable nature of produce to thank. There has been no further news from FDA on the progress of their broadened investigation into possible sources of the outbreak strain.