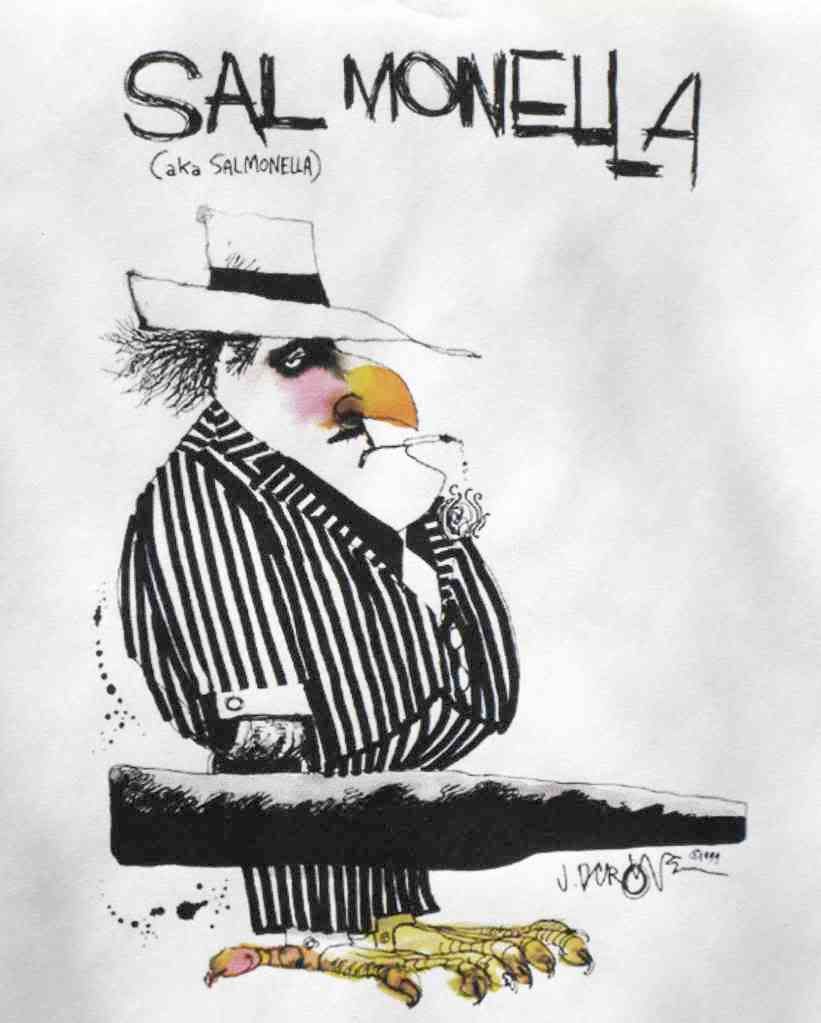 The
Canadian Food Inspection Agency
is advising consumers that NewStar Fresh Foods of Salinas, California has recalled fresh cilantro after it was found to contain
Salmonella
. The company initiated its recall after Michigan's Department of Agriculture detected
Salmonella
as part of its routine sampling program.
The contaminated cilantro was sold in 1-pound food-service packages in British Columbia, Manitoba and Alberta and in the following US states: Michigan, Illinois, Iowa, Wisconsin, Oklahoma, Washington, New York, Oregon, Ohio, Louisiana, Tennessee, Arkansas, North Carolina, Kentucky, New Mexico, Alabama, California, Texas, Georgia, Utah, Mississippi, Arizona, and Florida.
The one-pound clear plastic bags are labeled with Product Lot ID # 11B056404 and either an expired best-if-used by dates of July 26th and 27th or a Julian code of 192 or 193, and are sold under the brand names NewStar, Ready Set Serve, and Cross Valley Farms.
According to the recall notice, there have been no illnesses associated with this product, and the strain isolated from the cilantro is not
Salmonella
Saintpaul. But there is an on-going unexplained
Salmonella
outbreak in
British Columbia
, and one has to wonder if there is any link. The recalled cilantro was packaged on June 3rd and 4th, and the BC outbreak has been running for about two months.
Newstar has
several growing operations
in California, Mexico and Arizona. The cilantro is grown near Mexicali, Mexico.
Ironically, NewStar claims to have "...
the strongest food safety program in the industry
." The Company has adopted, according to its website, the most recent "Good Agricultural Practices" guidelines, and boasts of adhering to
"...clearly defined Good Manufacturing Practices (GMPs), Standard Sanitation Operating Practices (SSOPs), Standard Operating Procedures (SOPs), and Traceback / Recall."
Customers should return the recalled cilantro to the place of purchase for a refund. For any questions about the recall, contact the company at 1-831-758-7810.