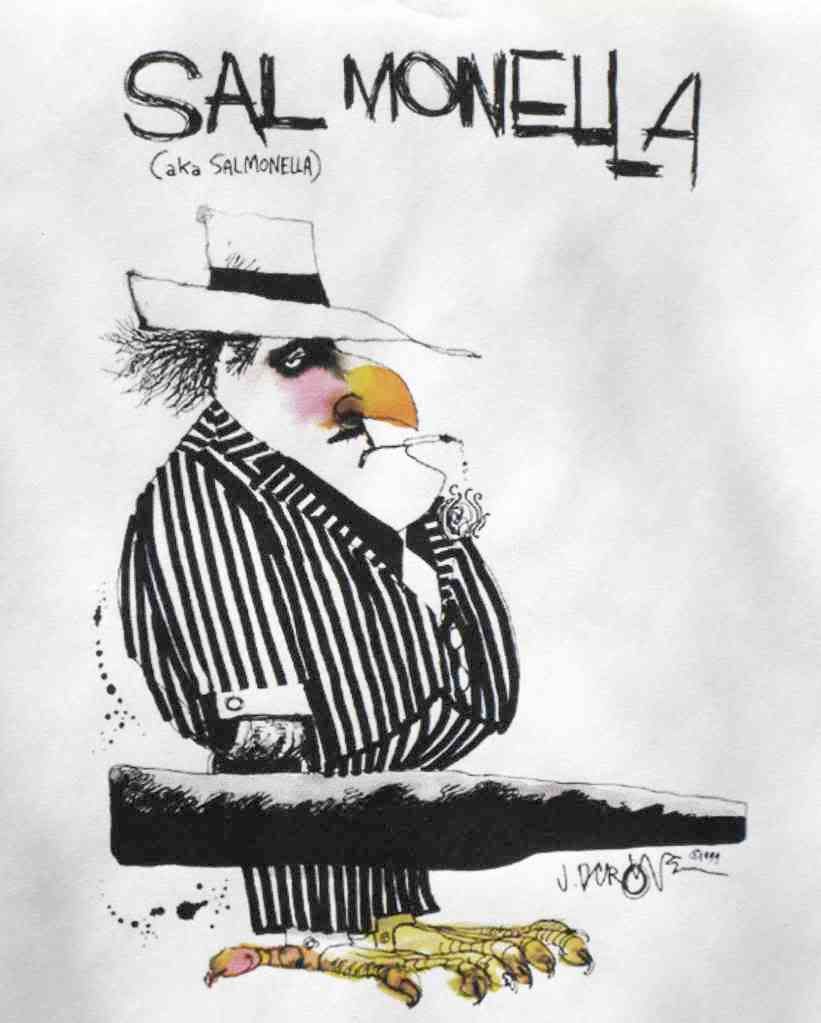 It's finally starting to make more sense!
FDA
published an updated flowchart of its trace-back/trace-forward investigation this afternoon. And
just as I predicted
, the separate – and apparently unrelated – findings of a contaminated jalapeño pepper in Colorado and one at a small importer/distributor in McAllen, Texas have converged onto a common link.
The
trace-back diagram
has clarified another inconsistency. Reports published yesterday stated that the jalapeño pepper from McAllen was traced to a different part of Mexico than the farm where contaminated irrigation water and contaminated serrano peppers were found. In fact, while the two sets of contaminated peppers were from different farms, both farms are located in the same state – Tamaulipas.
Here's how the puzzle fits together so far:
Grower "A"

– located somewhere in Tamaulipas – shipped jalapeño peppers via an intermediary to a packing house in Nuevo Leon, Mexico.
The Nuevo Leon packing house shipped the jalapeño peppers to Agricola Zaragoza in McAllen, Texas, where FDA encountered its first positive sample.



Grower "B"

– located somewhere in Tamaulipas – shipped serrano peppers to the same packing house in Nuevo Leon, both directly and via at least three different distributor/re-packer/broker operations.
FDA detected the outbreak strain of

Salmonella

Saintpaul in irrigation water and on serrano peppers at Grower "B".
How did the outbreak strain find its way onto two different varieties of peppers, each grown at a different farm? There are two possible explanations.
The farms might be in close enough proximity to each other that they are both using the same contaminated irrigation water.
The peppers might have become cross-contaminated at the Nuevo Leon packing house.
I'm betting on common irrigation water.
There are still some missing pieces to the puzzle.
FDA hasn't indicated whether the harvest schedule for the serrano or jalapeño peppers matches the time frame of the outbreak.
FDA has not ruled out the involvement of tomatoes in the early part of the outbreak. Indeed, there is one farm in the area that produces all three items – tomatoes, jalapeños and serranos.
The next several days should bring more developments as additional lab results become available, and FDA continues its field investigations.