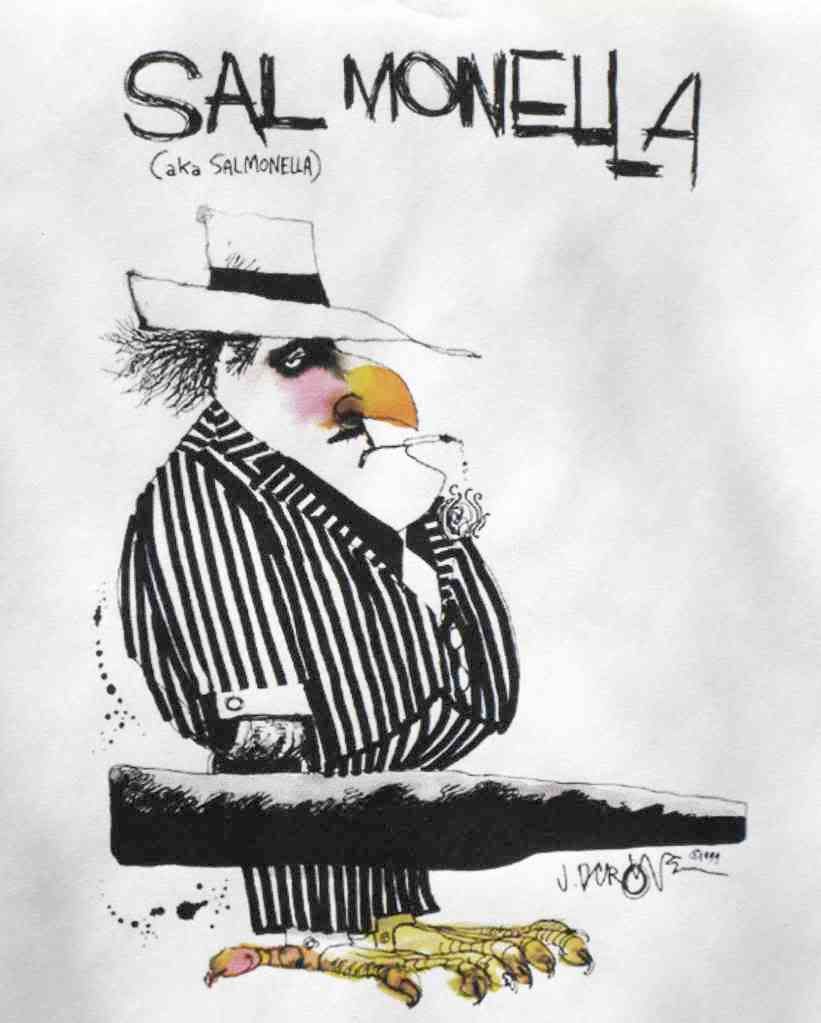 CDC has posted
a new interim report on the
Salmonella
Saintpaul outbreak. As of 9pm (EDT) yesterday, a total of 1,065 cases of salmonellosis due to the outbreak strain have been lab-confirmed – at least 315 of them since June 1st. One death has been attributed to the outbreak, and 205 people have been hospitalized.
Mississippi was added to the honor roll of affected states today, bringing that total to 42. The District of Columbia has experienced one case, and four Canadians – three of whom are known to have travelled to the United States prior to their illness – have also been infected.
I have updated my Outbreak Profile chart to include today's new data.
The number of new cases with an onset date of June 1st or later was lower today, though still in double digits. It's too soon to say whether this is just a statistical blip or the beginning of a downturn in the number of recent new cases. The next few days may tell.