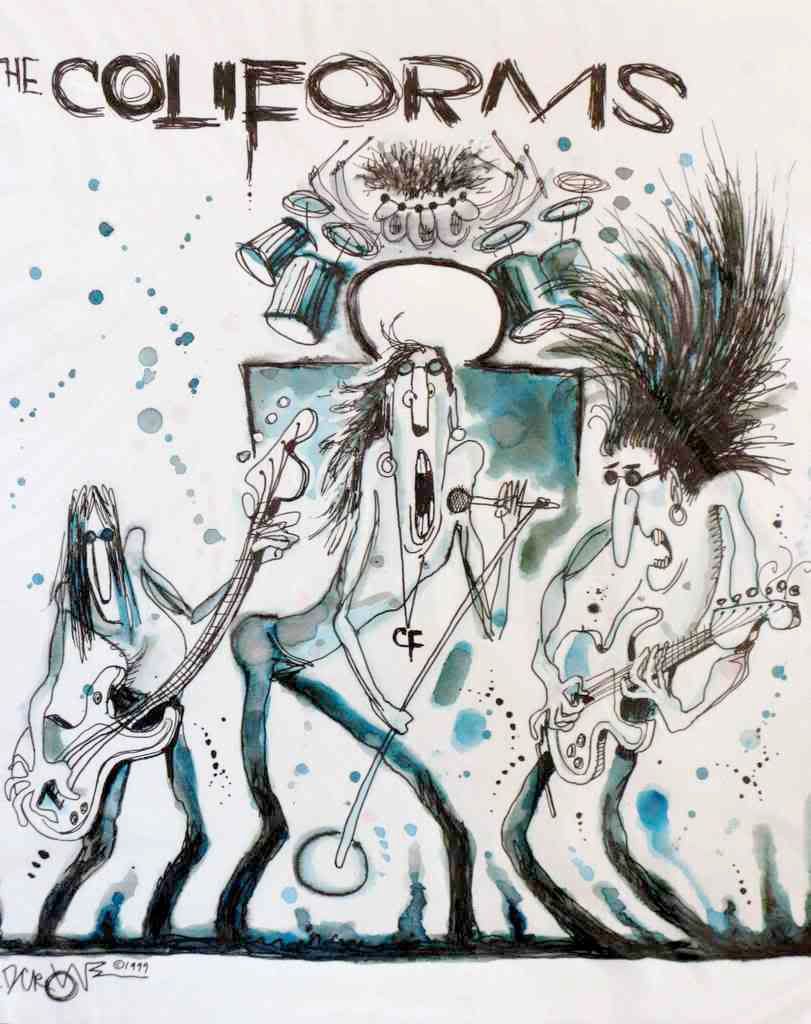 Living in a "developed" country, it's easy to be complacent about water. Turn on the faucet, and there's an endless supply of fresh, cold, safe water. At least, there used to be.
Severe droughts have struck portions of Australia, Europe, and the United States. Water levels in the Murray-Darling River, source of water for 40% of
Australia
's farming industry, are at a record low.
Barcelona
was forced, this spring, to import shiploads of water from France. In 2007,
Governor Perdue of Georgia
declared a water emergency; this year, it was the turn of
California's Governor Schwarzenegger
to announce that the state was experiencing a drought.
At the other extreme, too much water brings its own set of problems, as residents of New Orleans can attest. It's not unusual, during heavy storms, for runoff from
Toronto
's combined sewage and storm drain system to overflow into Lake Ontario, causing bacterial levels to rise beyong safe levels.
Ottawa
, from time to time, spills sewage into its namesake river, resulting in the closure of beaches downstream. Both of these cities are wrestling with an aging sewage and storm drain system that was not designed to handle today's population density.
Municipal and County agencies in the United States also are struggling with water infrastructure challenges. "Boil water" advisories have been issued for eight different
Kansas
water districts so far this year. Earlier this week, the
Snohomish Public Utility District
in Washington State advised some of its residents to boil their drinking water after the system lost pressure due to a pump failure. And residents of
Alamosa, Colorado
won't soon forget the outbreak of
Salmonella
that resulted from contamination of their drinking water supply earlier this year.
Increasingly, we are making demands on our water and sewage infrastructure that are beyond its capacity to supply. If we don't take steps to conserve what we can – and update what we must – we'll find ourselves wrestling in the near future with the same issues of contaminated water that confront the populations of Africa and Asia today.