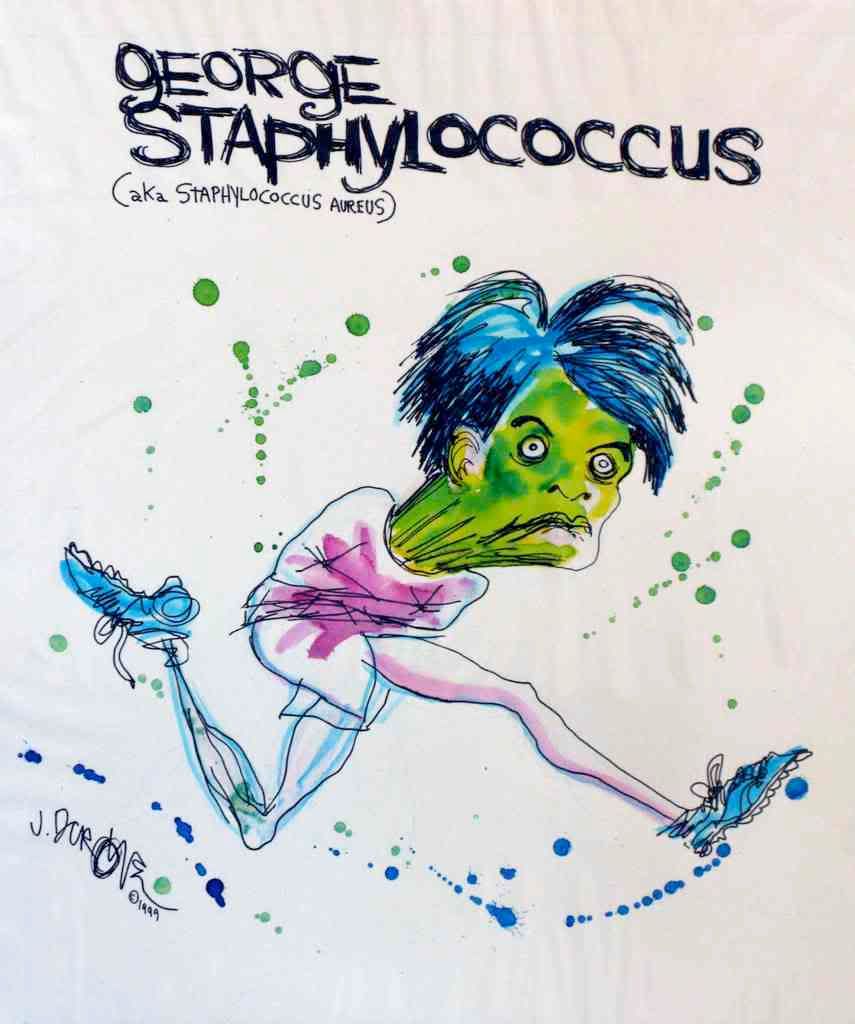 The New Zealand Food Safety Authority is advising consumers
that several batches of Clevedon Coast Oysters may be contaminated with a "...micro organism that may cause vomiting or diarrhoea." The specific contaminant has not been identified.
The producer, Pakihi Marine Farms Ltd., has issued a recall of all potentially contaminated batches. The recalled shellfish – described as "½ Shell Oysters, Pottled Oysters" – were distributed throughout New Zealand and internationally.
The following batch numbers are included in the recall:
2230697 - 2210780

4240687 - 4110780
9060780 - 9080780
Oyster lovers should be on the look-out for products bearing the name "Clevedon Coast Oysters" and fitting the above description. Under no circumstances should these oysters be consumed.
The
New Zealand Herald
reports that the oysters – thought to be contaminated with norovirus – are responsible for 73 illnesses. While the investigation is still in progress, the medical officer of health expressed the opinion that the most likely sources of the contamination were,
"...raw human sewage in the seawater before harvesting, possibly from sewerage pipes, a septic tank or a discharge from a passing boat."