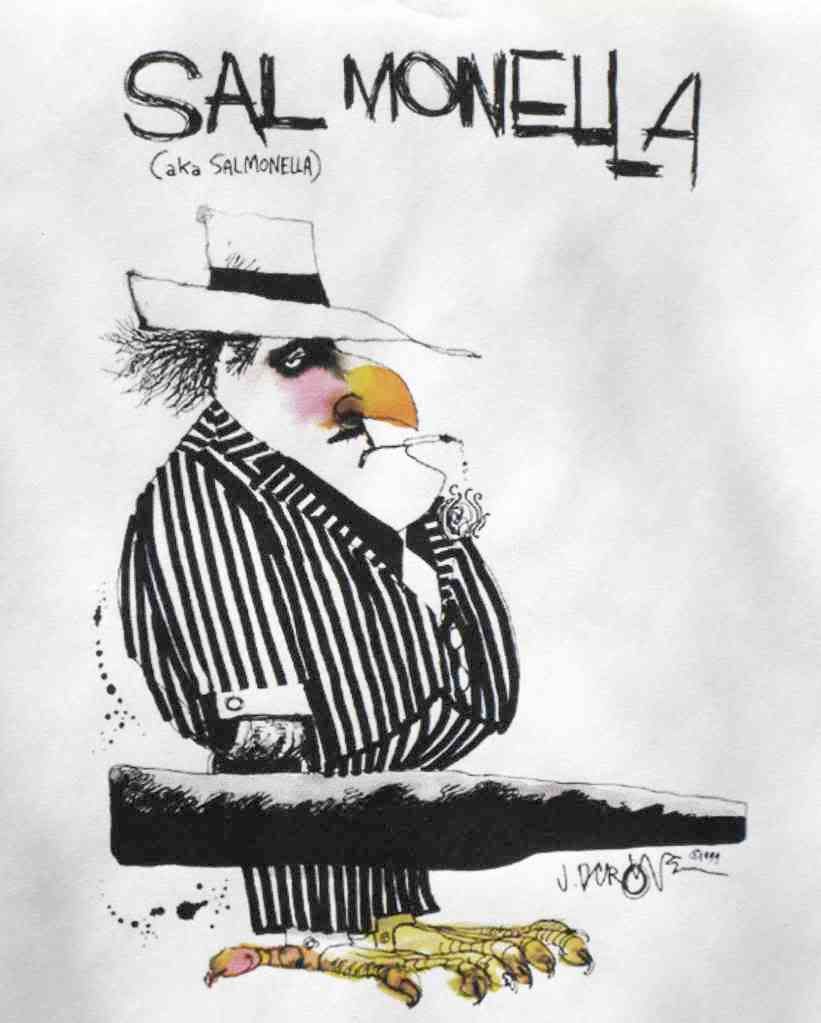 Poor Colquitt County, Georgia! Not only does this southwest part of the state have to deal with the aftermath of
an outbreak of

E. coli

O157:H7
, but some cases of
Salmonella
have also been reported in the county.
According to
a report in The Moultrie Observer
, several cases of
Salmonella
illness have been found in southwest Georgia – a few of them in Colquitt County. These cases appear not to be linked to the national
Salmonella
Saintpaul outbreak. They have not yet been traced to a specific source or venue.
Could this be just coincidence, or is it possible that Nebraska Beef might have been supplying
Salmonella
in addition to
E. coli
O157:H7 in its meat?