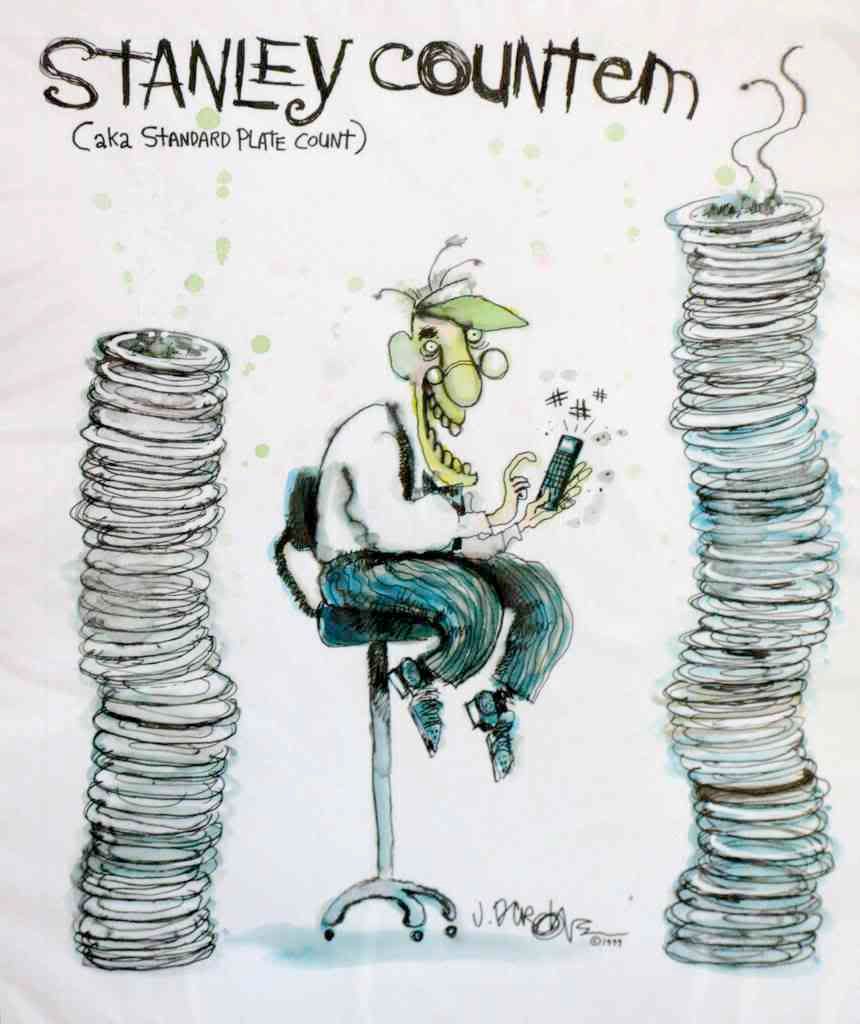 The
Iowa Department of Public Health
posted a warning to patrons of Whitey's Bar and Billiards in Burlington, IA after a food service employee of Whitey's was diagnosed with hepatitis A. The warning extends to all Whitey's customers who visited the restaurant between June 25th and July 13th, and who consumed any salad bar items or any drinks that contained ice or lemon slices.
Whitey's patrons who consumed any of these items between the dates of July 2 through and including July 13 should arrange to receive either Hepatitis A vaccine or immune globulin immediately. It is too late for those exposed before July 2 to obtain any benefit from an injection.
According to the state's news release, the Des Moines County Health Department will hold a walk-in clinic to administer Hepatitis A vaccine at the following location and times:
Des Moines County Health Department
522 North 3rd Street
Burlington, Iowa
Wednesday, July 16 - 9 a.m. to 8 p.m.
Thursday, July 17 - 9 a.m. to 8 p.m.
Friday, July 18 - 9 a.m. to 6:30 p.m.
The vaccine and immune globulin injections are not 100% protective. Therefore, all of those who were potentially exposed to the infected food service worker – whether or not they receive a protective dose of vaccine or immune globulin – should be watchful for
symptoms of hepatitis A
, and also should be especially careful of their personal hygiene.
While infrequent, restaurant-associated warnings and outbreaks of hepatitis A pop up from time to time. This year has seen several, including:
Whenever there is a significant outbreak of restaurant-associated hepatitis A – or a warning that involves a large number of restaurant patrons – the question of mandatory vaccination for food service workers is raised. Now, only
two counties in the United States
have this requirement on their books – St. Louis County, Missouri and Clark County, Nevada.
From an economic perspective, mandatory vaccination does not appear to make sense.
A 2001 study
carried out by CDC concluded that,
"Vaccinating restaurant employees is unlikely to be economical from either the restaurant owner or the societal perspective, even during hepatitis A epidemics."
As I reported
in an earlier hepatitis post
, roughly one-third of the US population already carries immunity to Hepatitis A virus, and CDC recommends that all children be vaccinated against Hepatitis A before their first birthday.
Economics isn't everything, though there's no point in mandating that someone who is already immune to the virus be vaccinated as a condition of employment.
But why not require all food service workers to demonstrate
either
proof of immunity to Hepatitis A
or
proof of vaccination before they are permitted to handle food or come into contact with restaurant patrons?