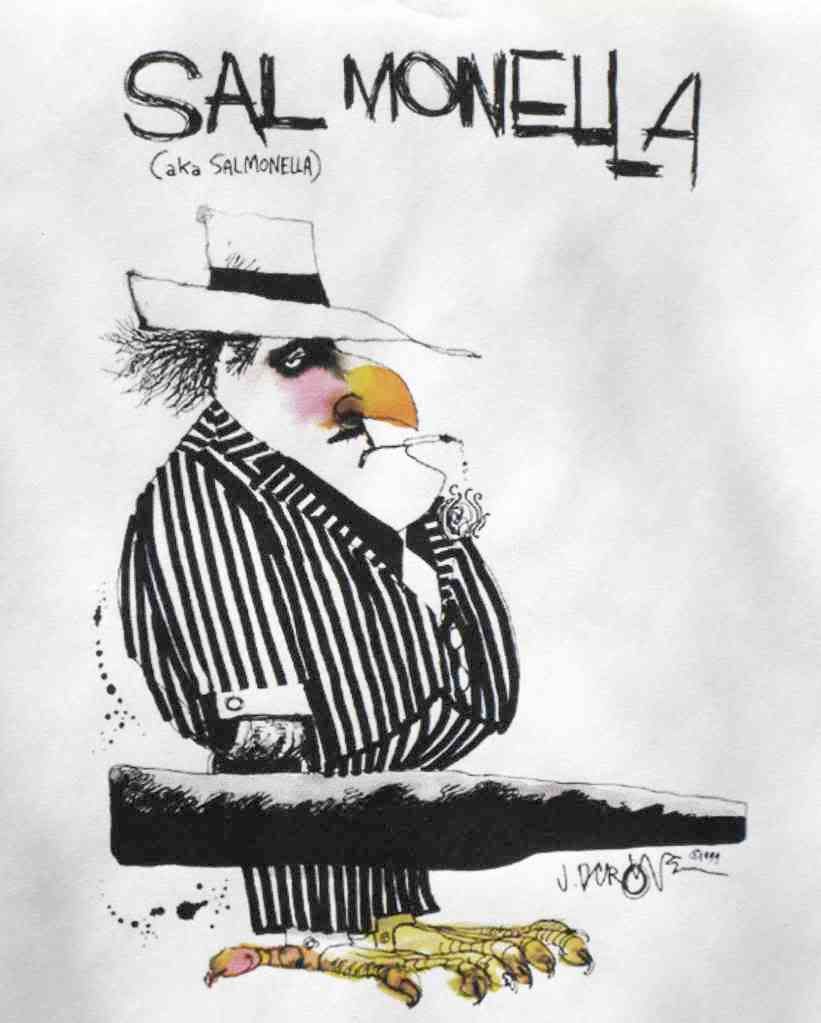 Remember the Keystone Kops of silent movie fame? We're living a remake of those movies, with FDA and CDC staffers in the starring roles.
CNN is reporting
that FDA plans to halt a whole range of produce items at the U.S.-Mexico border starting on Monday. The list of products includes cilantro, jalapeño peppers, Serrano peppers, scallions and bulb onions, according to the news report.
CNN quotes
FORMER
Health and Human Services Secretary Tommy Thompson as the source for this information. Thompson told CNN that the named produce items would be held at the border pending lab tests for
Salmonella
.
If CNN's information is accurate, this smells like a fishing expedition – a desperate attempt to appear to be dealing with the problem. To the best of my recollection, this type of shotgun approach is unprecedented.
I am incensed – as should the Mexican authorities and growers be incensed – that consumers and the industry are being treated in such a cavalier and condescending fashion. The public deserves to hear this news directly from the responsible authority – not from unnamed health officials (as in the Baltimore Sun article that
I referred to yesterday
) and certainly not from a
former
HSS secretary.
At this moment (3:30pm EDT), neither the FDA nor the CDC web site has been updated with the information carried in the CNN report. We are being treated like the proverbial mushroom – kept in the dark, and fed feces.