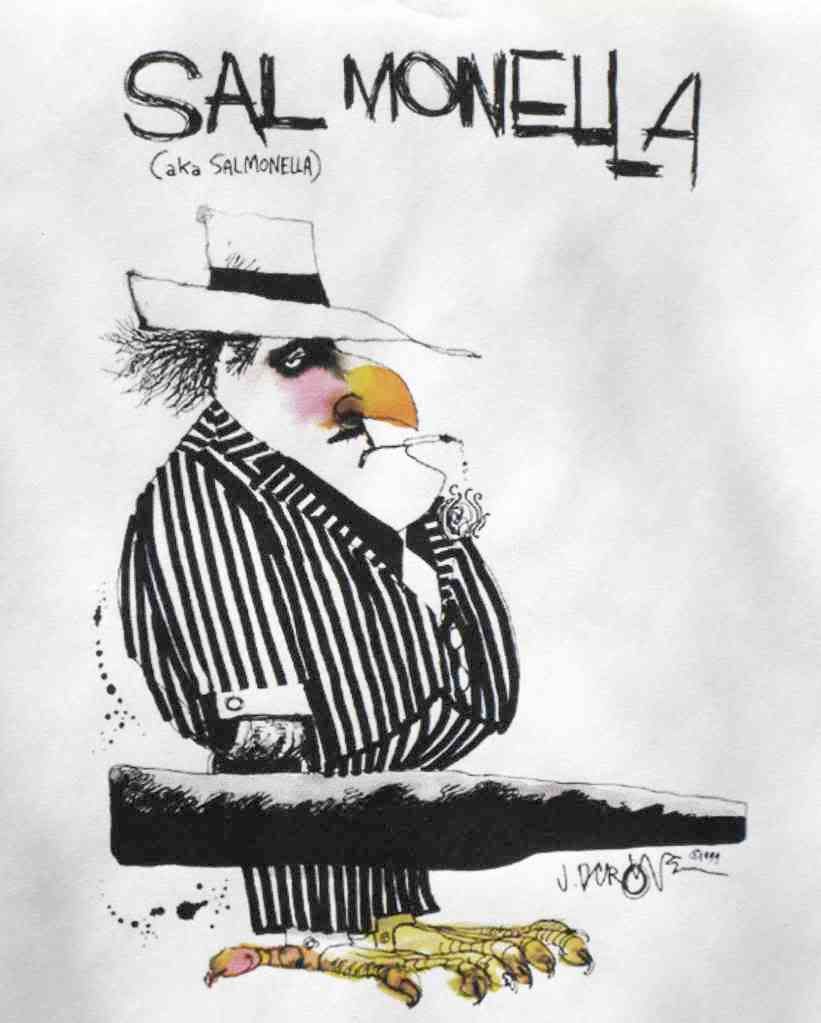 In the absence of direct information from CDC and FDA as to what additional food items they are investigating, it's not surprising that the media are starting to search for other news sources on the
Salmonella
Saintpaul outbreak. And it's to be expected that leaks from "unnamed sources" have started to appear.
Both the
Marler Blog
and the
BarfBlog
have picked up on a report by Johnathan Rockoff in
today's Baltimore Sun
. In his article, Rockoff cites unnamed health officials as saying that new evidence is pointing to jalapeño peppers – a common ingredient in salsa – as the possible source of the outbreak that has sickened more than 900 people. Rockoff's sources acknowledge, however, that no samples of jalapeño peppers have tested positive yet for
Salmonella
Saintpaul.
CDC
updated its status report on the outbreak again today, but made no comment on which additional foods are under the epidemiological microscope. As of 9pm (EDT) yesterday, 943 cases of infection with the outbreak strain of
Salmonella
have been lab-confirmed, including one Canadian who was infected when traveling in the United States.
At least 130 of the outbreak victims have needed hospital care. One elderly Texas man has died as a result of his infection. A second Texan – a cancer patient – also died after suffering an infection with the outbreak strain. But CDC and Texas health authorities do not know for certain whether the infection caused his death.
I've never been one to put much credence in anonymous news sources, so I'm not sure how much weight to give the Baltimore Sun article. I would have been more impressed had someone been prepared to go "on the record", the way Dr. Michael Osterholm did in his interview with
The Perishable Pundit on June 24th
.