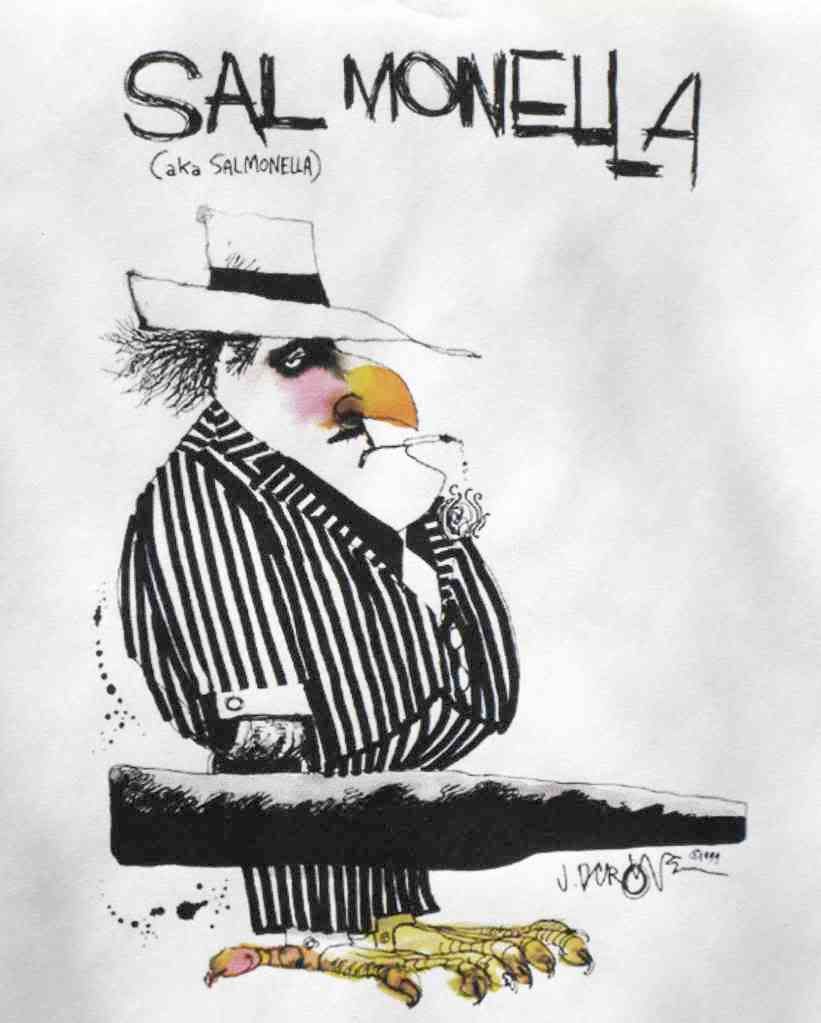 Last Thursday
, Texas and North Carolina announced that they had detected
Salmonella
in samples of Hass avocados, serrano peppers and jalapeño peppers imported from Mexico. The strain of
Salmonella
found in these produce items is not – according to the state departments of health – linked to the massive
Salmonella
Saintpaul outbreak.
Today,
FDA reported
the extent of the recall. Grande Produce, the importer, has recalled serrano peppers and jalapeño peppers shipped between May 17th and July 17th, and avocados identified with lot number HUE08160090889.
The recalled produce was distributed in 16 states: Texas, Delaware, North Carolina, Georgia, Oklahoma, Iowa, Minnesota, Illinois, Florida, Indiana, Maryland, New York, Mississippi, Arkansas, Kansas, and Kentucky. Those who wonder whether these avocados and peppers might be implicated in the
Salmonella
Saintpaul outbreak should note that New Mexico – the hardest hit state
per capita
– did not receive any of the recalled items.
Anyone who lives in one of the states identified in the FDA recall notice and who has purchased Hass avocados, serrano peppers or jalapeño peppers should check with their retailer to determine the origin of the produce. Consumers with questions can also contact Grande Produce by telephone at (956) 843-8575.