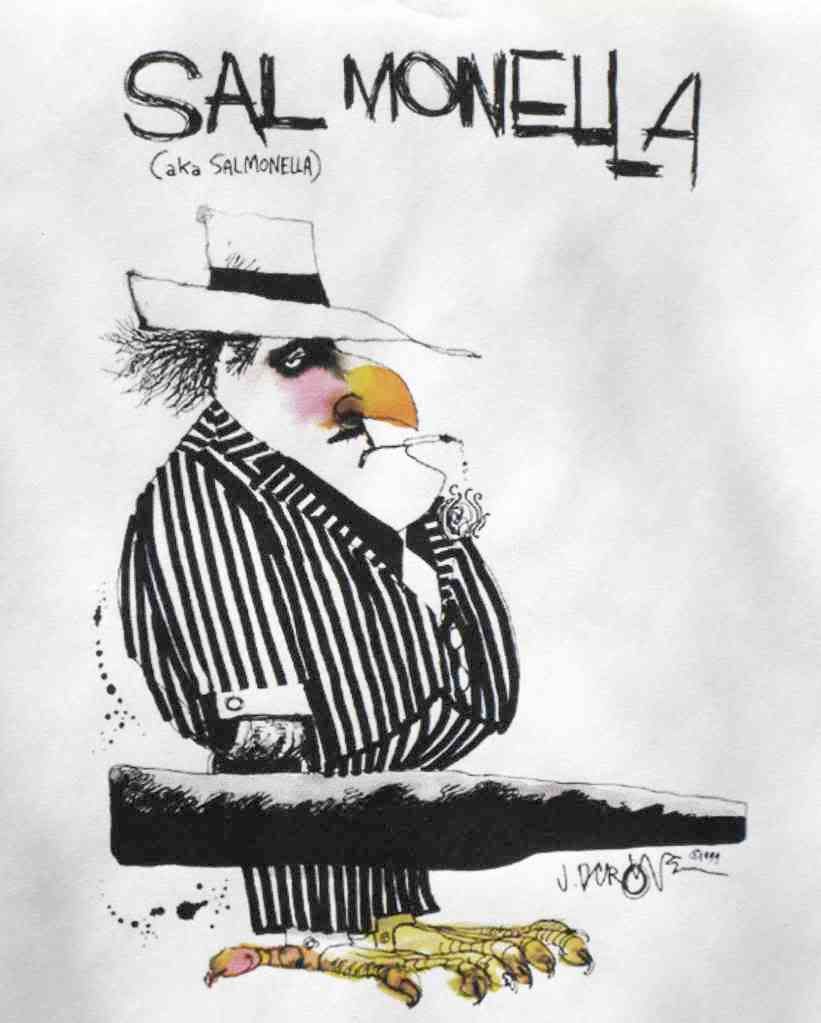 According to Jane Zhang of the Wall Street Journal, FDA has uncovered a jalapeño pepper that is contaminated with
Salmonella
Saintpaul. The pepper, which was Mexican-grown, was found during FDA's inspection of a small produce distributor in McAllen, Texas.
Before we declare this mystery solved, there are several questions remaining to be answered:
Is the

Salmonella

Saintpaul that was found on the jalapeño pepper identical to the outbreak strain?
Where did the contamination originate – on the farm in Mexico, at the produce distributor, or somewhere in between?
Is there any connection between the contaminated jalapeño and tomatoes?
Does the distribution pattern of the jalapeño peppers correlate with the geographic distribution pattern of lab-confirmed outbreak cases?
What other produce does the McAllen distributor handle, and is there any chance that these other produce items might become contaminated through cross-contamination at the distributor?
Are any of these peppers still available for sale in retail stores?
Are any of these peppers still in the food service distribution network or in restaurant kitchens?
Perhaps we'll get some answers when CDC and FDA get around to posting their web page updates later today.