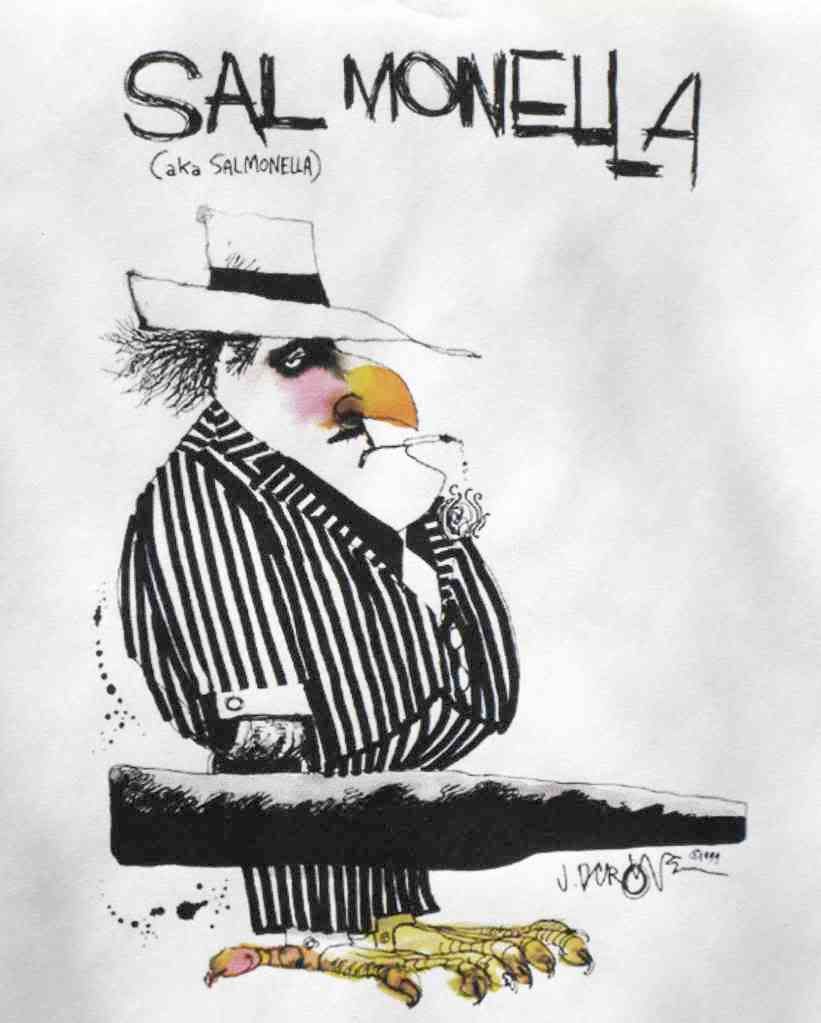 The number of new cases associated with this massive outbreak continues to fall, even as CDC added a 43rd state – Montana – to the list of those experiencing at least one case of
Salmonella
Saintpaul.
CDC
now recognizes a total of 1,237 lab-confirmed cases in this outbreak, which has now lasted almost three months. More than half (641) of the victims fell ill since June 1st; at least 228 needed hospitalization as a result of the severity of their symptoms.
The confirmation of a case in Montana does not indicate that contaminated produce was distributed in that state. The
Montana victim
had traveled outside the state prior to becoming ill.
A fifth Canadian illness
has also been linked to this outbreak. That case is under investigation. Chances are, though, that it will also be traced to recent travel in the United States.
On July 17th,
Texas and North Carolina announced recalls
of Hass avocados, jalapeño peppers and serrano peppers – all imported from Mexico – after detecting
Salmonella
in samples of the produce. The strain isolated by Texas is not
Salmonella
Saintpaul; North Carolina is still awaiting definitive lab results.