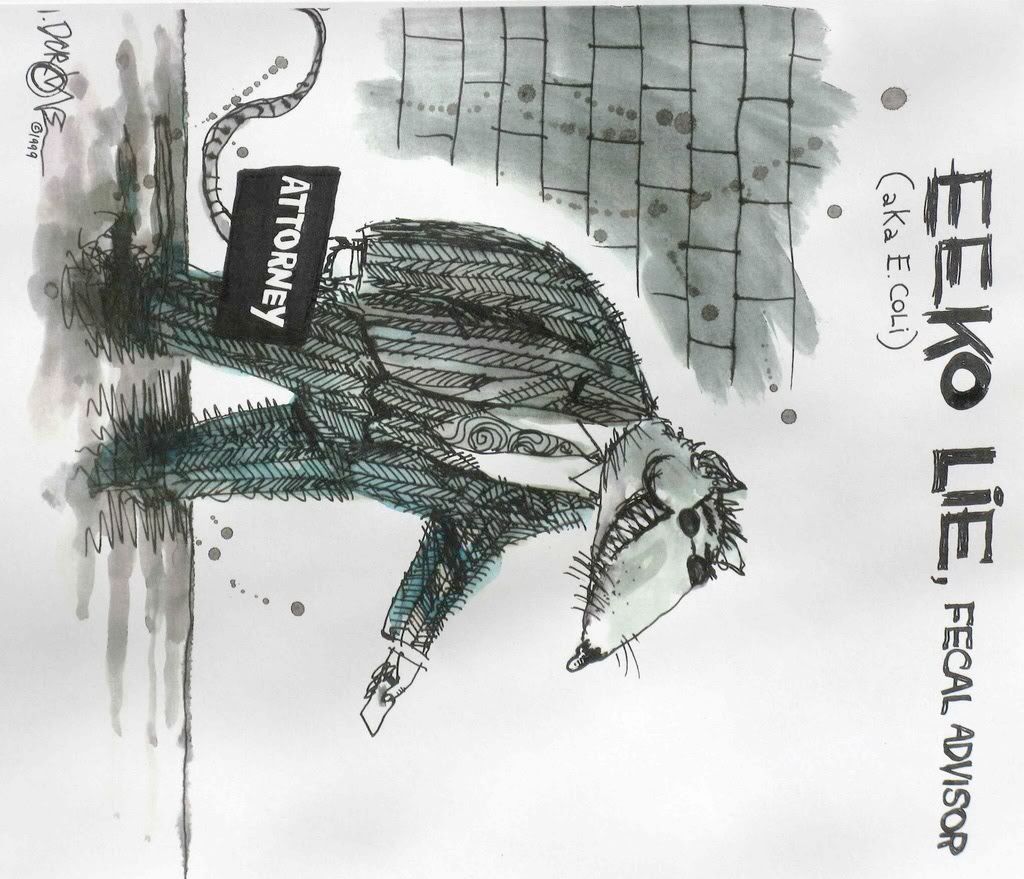 The UK Food Standards Agency is advising consumers that
Livwell Ltd.
and
Tesco
have recalled some of their apple pies due to a possibility that the pie filling may contain pieces of blue plastic.
The Livwell Bramley apple pies were sold through Waitrose stores, while Tesco sold its Bramley apple pies through its own stores.
Livwell's pies carry a "best before" date of 29/08/08. They are packaged in 240g pack sizes; each pack contains four pies.
Tesco has recalled all of its "Tesco Free From Bramley Apple Pies" labeled with a date code up to and including BB 15/AUG/08.