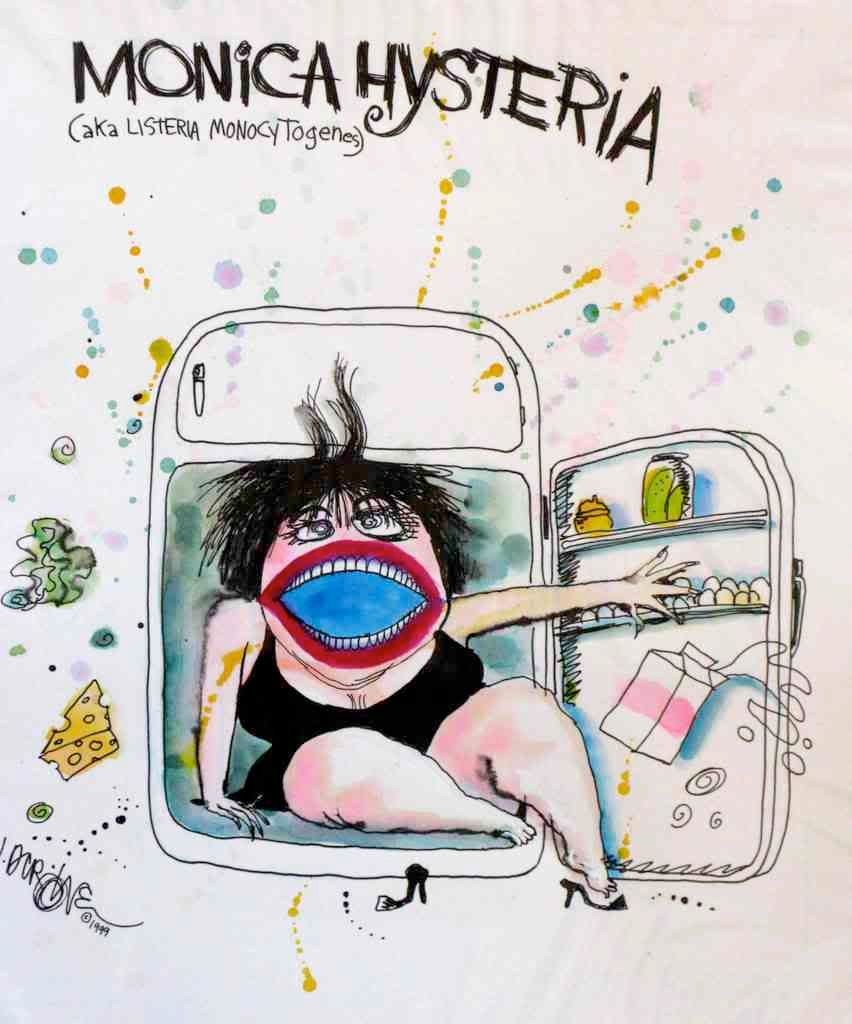 Following the progress of a food poisoning investigation in the news media can be frustrating, to say the least. Every reporter has his or her own media sources, and the numbers don't always add up.

Contrary to

press reports

 of five fatalities, PHAC has confirmed four deaths so far – three in Ontario and one in British Columbia.

Federal and provincial health agencies have confirmed 21 cases of listeriosis linked to the outbreak strain so far – 16 in Ontario, 3 in BC and one each in Saskatchewan and Quebec.

There are 30 additional suspect cases awaiting genetic fingerprint confirmation, including 4 in Alberta.

PHAC and the Canadian Food Inspection Agency are still waiting for genetic fingerprint results on an isolate of

Listeria monocytogenes

obtained from Maple Leaf samples before they are prepared to say, definitively, that the company's meat was the source of the outbreak. 

The CFIA has posted a
FAQ sheet
on its website. Consumers in search of information on
Listeria monocytogenes
and on the specifics of the outbreak and recall can navigate to the CFIA site for some answers.
There have been suggestions in the
news media
and in the
blogosphere
that Canadian government agencies were dilatory during the early stages of this outbreak. But that's a separate story. We'll be reviewing the outbreak time line in the next week or so.