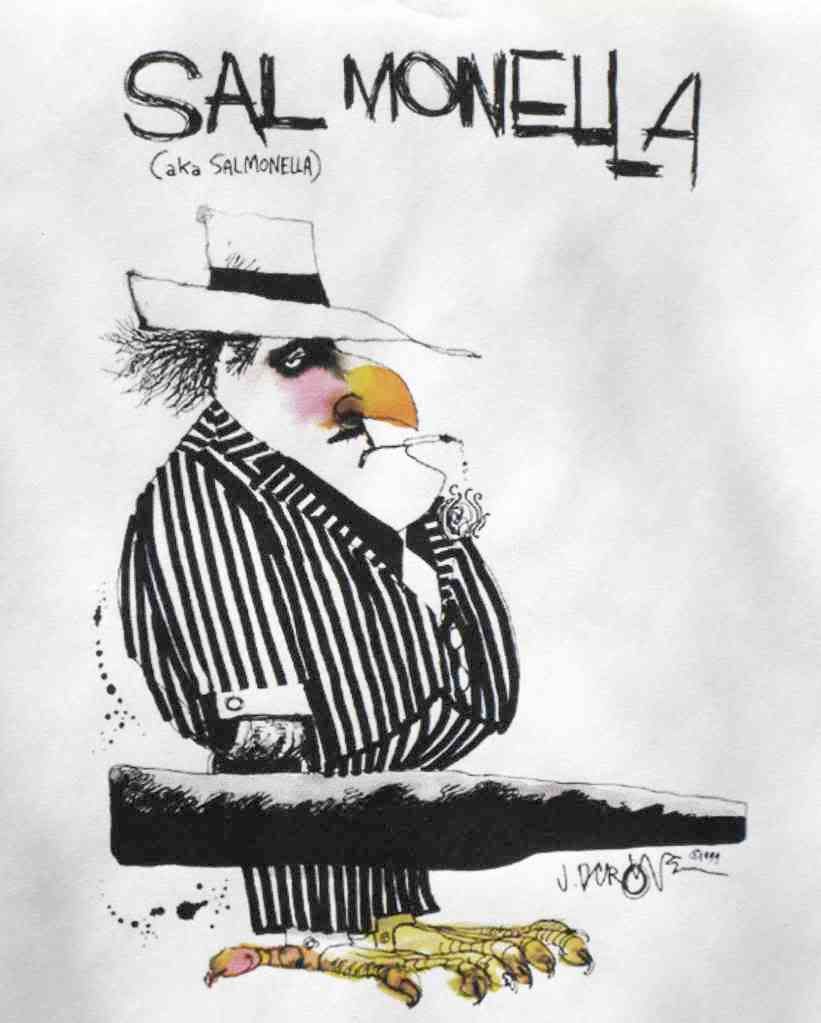 This is why I love California!
Last weekend, I posted news of a
pet food recall
. For those who missed it, Mars Petcare announced the recall of 20-pound bags of dry dog food in Southern California and the Las Vegas, NV area. The dog food, which was possibly contaminated with
Salmonella
, was shipped – according to the press release – to Albertson's for retail sale.
California is the only US state to provide consumers with a list of retail locations that have received recalled food, something USDA has been promising – so far emptily – to begin doing this month. 
According to the
California Department of Public Health
, Albertson's was not the only recipient of the Pedigree® dog food. The recalled batches were supplied to Costco in 52-pound bags and were being sold in Costco stores throughout California.
Mars Petcare
has acknowledged having supplied 52-pound bags of the recalled food to Costco, but only to Northern California and Nevada – not to Southern California.
Anyone who has purchased Pedigree® "Complete Nutrition Small Crunchy Bites" from Albertson's (20-pound bags) or Costco (52-pound bags) in California or Nevada should check the recall notices to determine whether the food they purchased has been recalled. If in doubt, contact Mars Petcare toll-free at 1-877-568-4463.