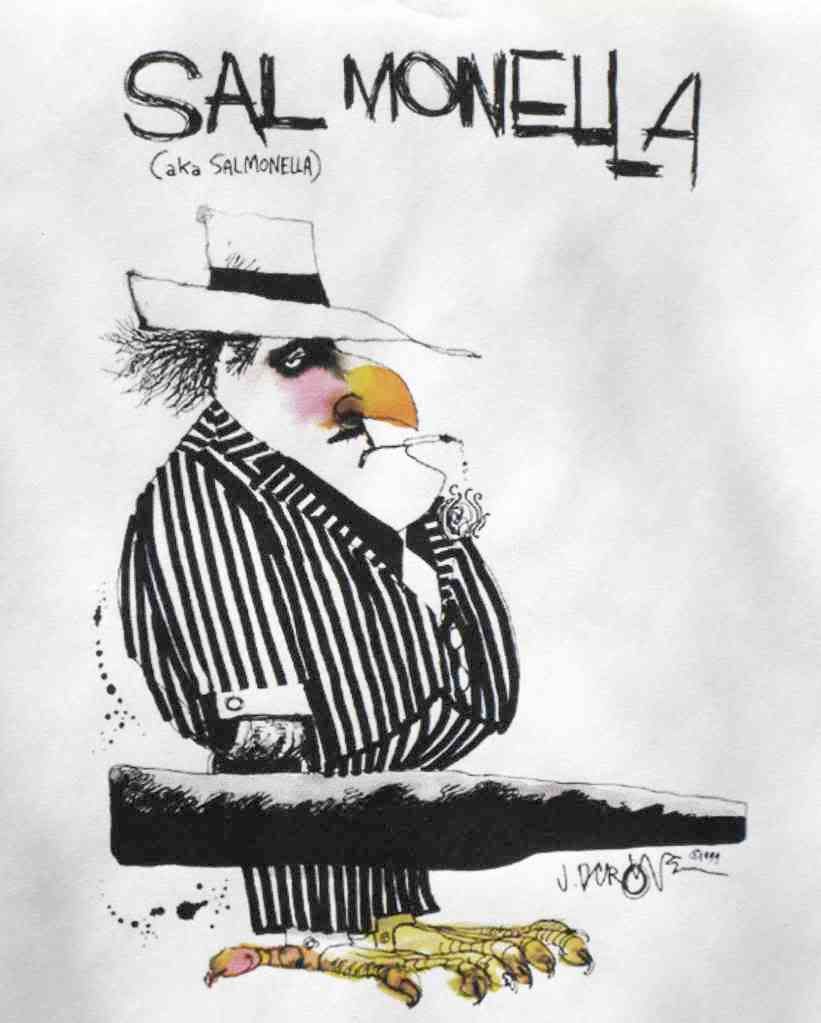 Unilever has recalled
five production batches of its iconic Bovril Beef Extract due to the presence of
Salmonella
in the product.
The following batch codes, packed in 250g glass jars and labeled with a best before date of "end January 2010", are covered by this recall notice: L8201XX795, L8206XX795, L8207XX795 and L8208XX795.
Batch code L8207XX795, packed in 600g plastic tubs and with a best before date of "end January 2010", is also included in the recall.
Unilever is asking customers who purchased one of the recalled batches to dispose of the product and to contact the company directly at 0800 146 252 to arrange for a refund.
This recall is completely unrelated to a
recent outbreak of
Salmonella
Agona
illnesses that has swept through the British Isles recently, killing one Liverpool woman and sickening at least 114 people in the UK and the Republic of Ireland. That outbreak was traced to a supplier of prepared sandwich ingredients – Dawn Farm Foods, Ltd. – based in Ireland.