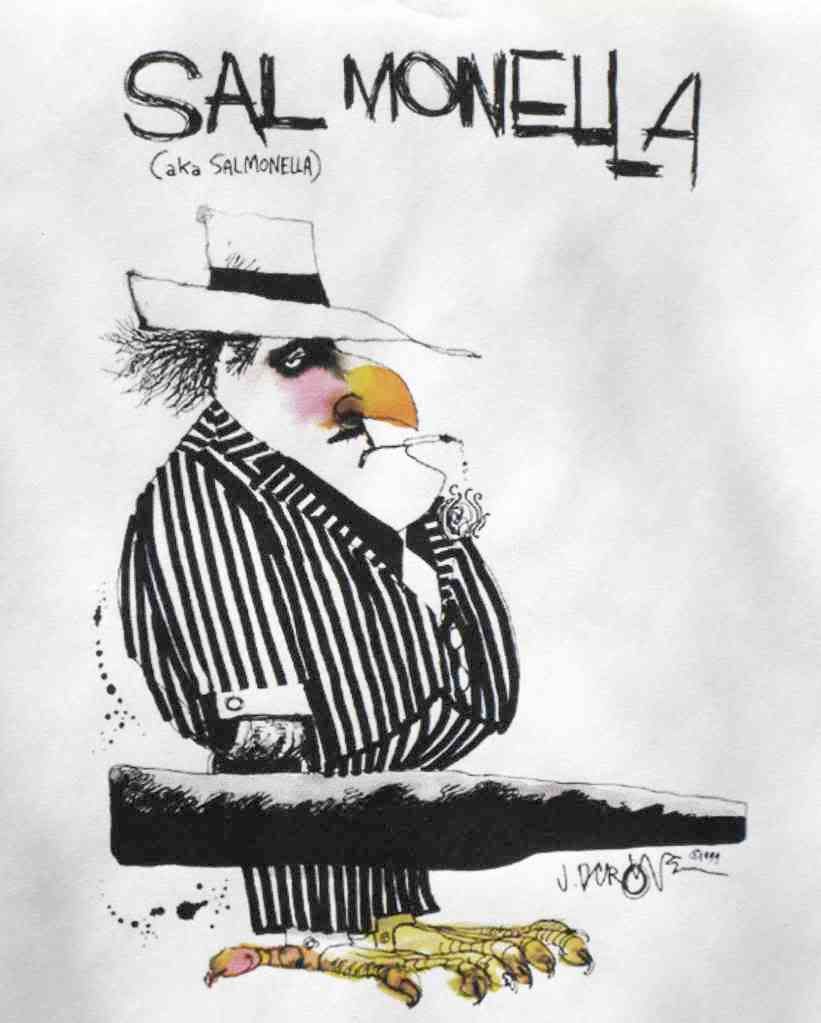 The dominoes continue to tip over in the
UK/Ireland
Salmonella
Agona
outbreak and recall.
The
Salmonella
outbreak, which was responsible for the death of a Liverpool woman and the illness of at least 114 people in the UK and the Republic of Ireland, was traced recently to sandwich meats processed by Dawn Farm Foods in the Republic of Ireland. Dawn Farm Foods initiated a recall of several products one week ago.
The
UK Food Standards Agency
announced today that Dawn Farm Foods has withdrawn one additional product – cooked bacon – as a precautionary measure. The cooked bacon was supplied to the Kerry group for use in its store-brand sandwich fillers. 
The
Food Safety Authority of Ireland
has released three updates to its original
Salmonella
Agona recall advisory. Merchants, caterers and consumers in the Republic or Ireland should review the lists of affected products identified in these updates and discard or return any recalled item.