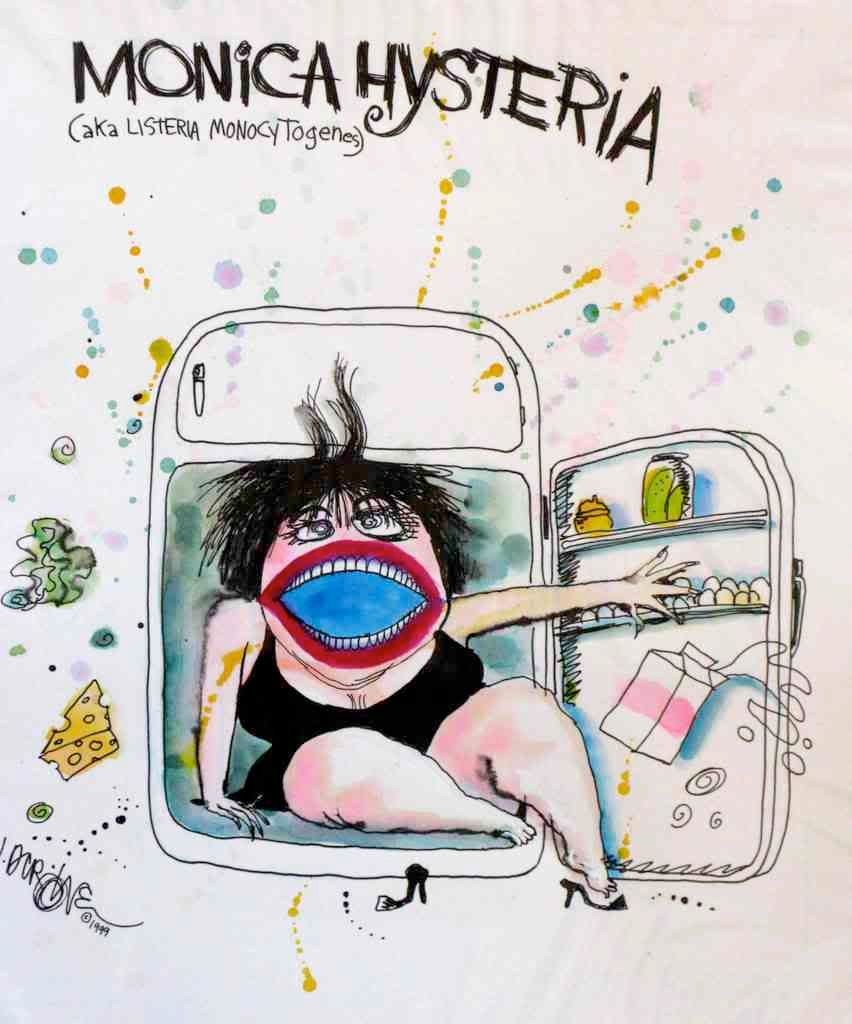 According to a report this evening on
CBC
, the Prime Minister's Office has confirmed the link between Canada's deadly outbreak of Listeria monocytogenes and contaminated meat produced by Maple Leaf Consumer Foods.
As I reported
earlier this evening
, there have now been four confirmed deaths associated with this outbreak. Twenty one cases of listeriosis have been linked genetically to the outbreak strain, and an additional 30 cases are under investigation.