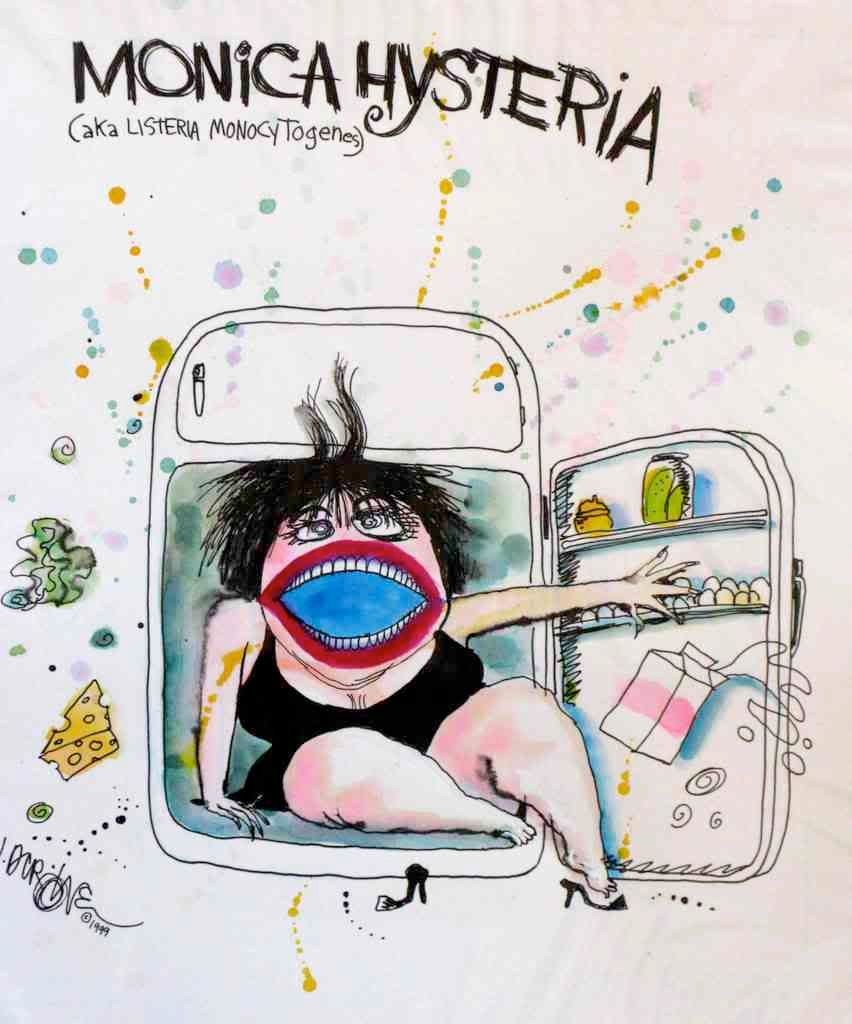 Palama Holdings of Kapolei, HI
has recalled 4,535 pounds of fully-cooked pork products that may be contaminated with
Listeria monocytogenes
.
The recalled items, which are identified as coming from Est. 11077, were produced on August 4 and August 7. The cooked pork was distributed to retail and food service establishments on the Hawaiian islands of Oahu, Maui, Hawaii and Kauai.
Details of the recall can be found in the USDA News Release (follow link at the top of this article). USDA has not released a list of retail establishments that received the recalled items – something the agency
promised
to initiate this month.
Consumers in Hawaii who have purchased cooked pork products processed by Palama Holdings should check the packaging against the information contained in the recall notice, and should return any recalled item to the store for a refund. For answers to any questions not addressed in the recall notice, contact Palama's Vice President of Sales, Lionel Yokoyama at (808) 682-8368.