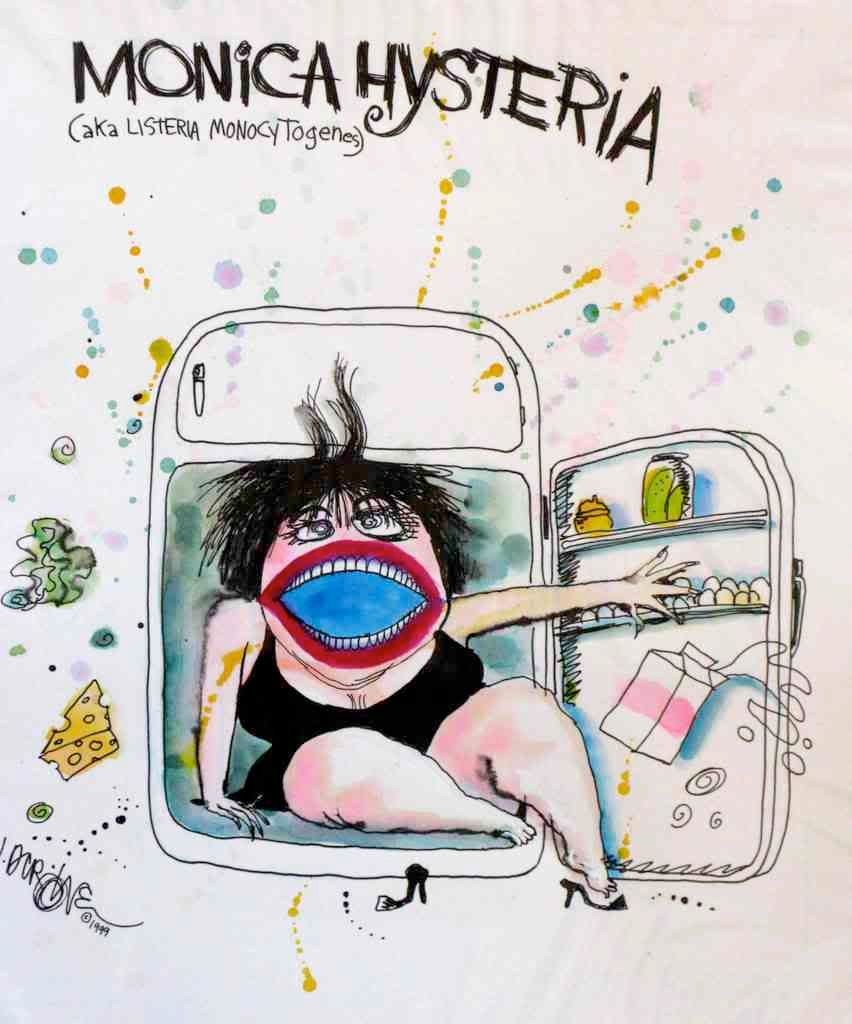 FDA has announced
that Interior Alaska Fish Processors, Inc. has recalled batch #637 of its Santa's Smokehouse smoked keta salmon due to possible contamination with
Listeria monocytogenes
. The FDA recall notice is dated August 13, 2008, but was only distributed by email today.
The recalled product, described as "teriyaki style smoked keta salmon," was packed in random weights in clear vacuum-sealed plastic bags and was sold at the company's Fairbanks, Alaska store or sold in gift packs over the Internet between mid-December 2007 and July 2008.
The contamination was detected during a routine survey sampling carried out by the Alaska Department of Environmental Conservation. No illnesses have been reported in associated with this recall.
The Interior Alaska is asking its customers to return any recalled product to the company for a full refund.