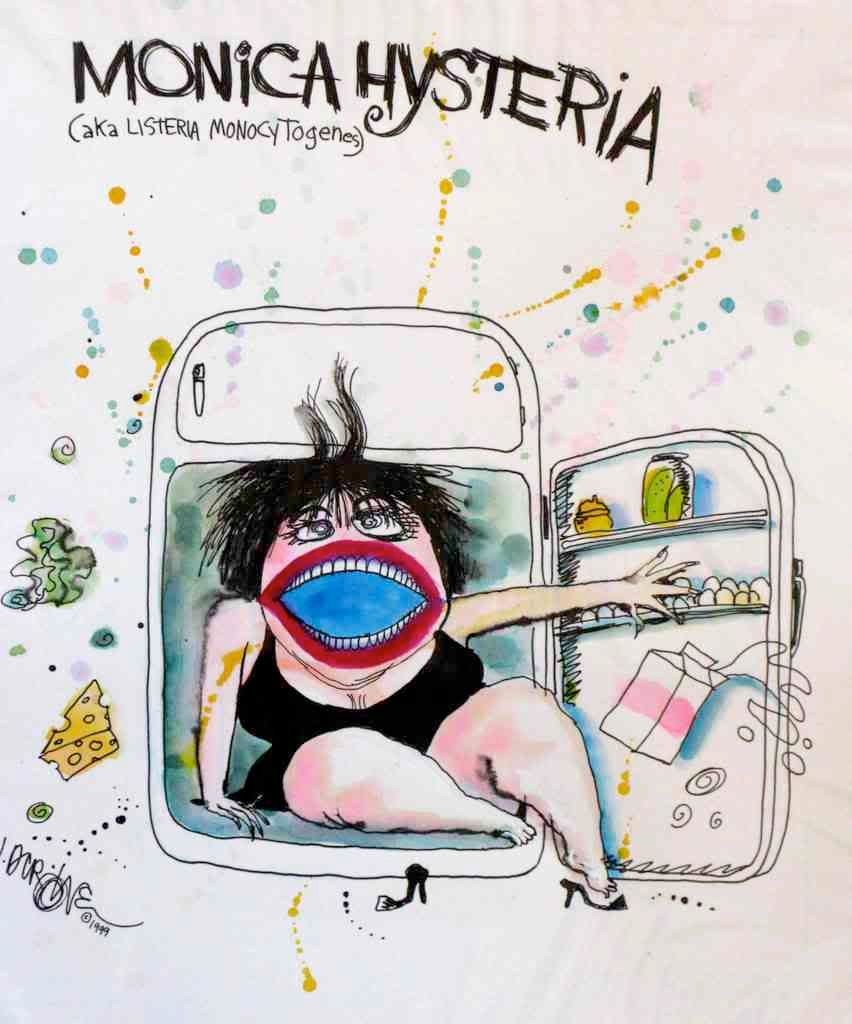 Earlier this week
, the Massachusetts Department of Health and Human Services alerted consumers in that state to a recall of nearly 5,000 pounds of ready-to-eat tuna salad. The tuna salad, a product of Home Made Brand Foods, was contaminated with
Listeria monocytogenes
, and was distributed to Stop & Shop supermarkets and to other retail markets and delicatessens.
Massachusetts released a
Public Health Advisory
this morning to warn consumers not to consume tuna salad that was purchased between July 26th and August 10th. The state took this action because some of the recalled product was sold in bulk to retail markets and delicatessens during that time period. Tuna salad purchased after August 10th should be safe to eat, according to the Advisory.
To summarize:
Stop & Shop ready-to-eat tuna salad sold in 12-ounce units with a sell-by date of 8/19/2008, and any ready-to-eat tuna salad sold "in bulk" at retail stores or delicatessens between July 26th and August 10th may be contaminated with
Listeria monocytogenes
and should be discarded immediately.
This warning definitely applies to consumers in Massachusetts, Rhode Island and Connecticut, and might also impact consumers in other neighboring states.
See a doctor immediately if you have been experiencing any
symptoms
of Listeria monocytogenes infection.