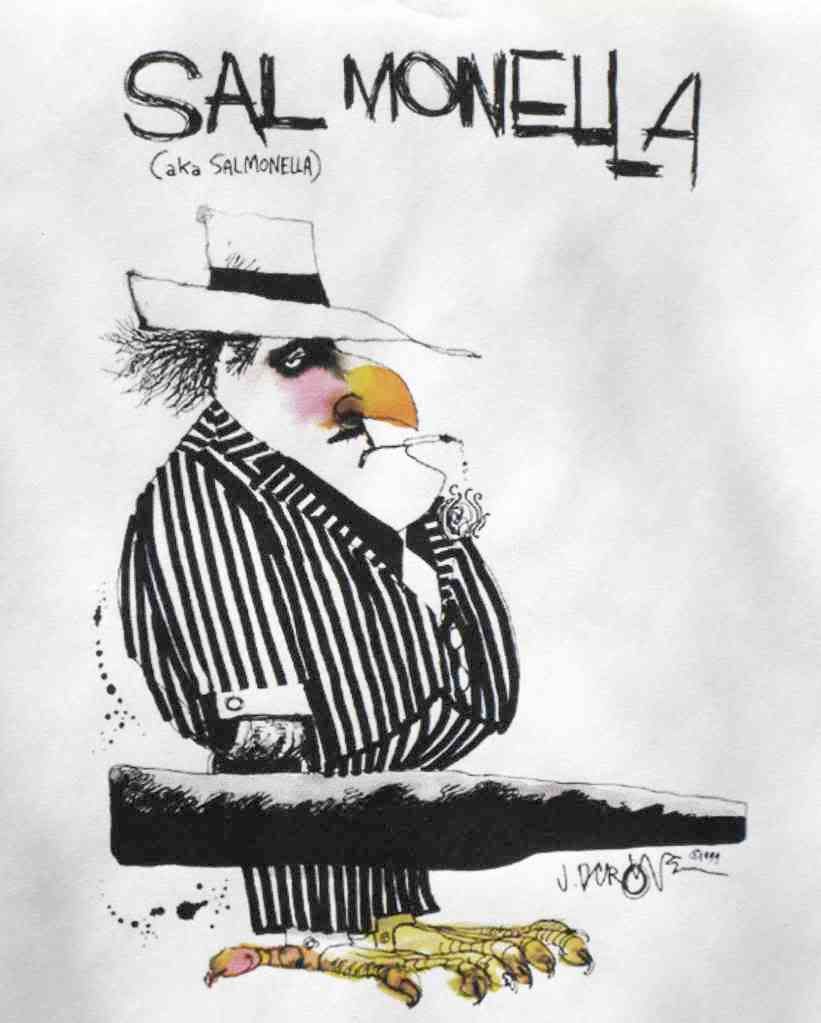 Lisa Schnirring of CIDRAP News
reported today
that FDA has found
Salmonella
-contaminated peppers in the warehouse of Basha's, an Arizona-based grocery chain with stores in Arizona, New Mexico and California.
Basha's, which purchased the peppers from a distributor in Arizona or California, has since removed all jalapeño peppers from its 160 stores, sanitized the display shelves, and restocked with US-grown peppers.
The jalapeño peppers were sampled by FDA as part of its investigation into the
Salmonella
Saintpaul outbreak that has sickened at least 1330 people, according to the latest figures released today by
CDC
.
While the outbreak is winding down, CDC still is receiving reports of sporadic new cases – the most recent victim began to display symptoms on July 25th. And the agency was careful to mention in today's report that there is more than one culprit in this outbreak. Specifically, CDC cautions that,
"These epidemiological studies indicate that more than one food vehicle is involved in this outbreak. No one food item can explain the entire outbreak. By themselves, tomatoes cannot explain the entire outbreak, nor do jalapeño peppers explain all the clusters."
Although FDA notified food distributors and retailers on August 1st that they should destroy fresh jalapeño and serrano peppers from Mexico, consumers should not assume that all peppers on store shelves today are safe to eat. Not all retailers will act as promptly as Basha's. Before buying fresh jalapeños or serranos, ask the grocery market's produce manager whether the peppers were grown in Mexico or the United States.
Canadians can be reasonably comfortable that contaminated Mexican peppers are not finding their way to store shelves in that country. The Canadian Food Inspection Agency (CFIA) has placed a hold on all jalapeño and serrano pepper shipments from Mexico, pending clearance of each individual shipment by CFIA's own labs.
There's been no further news from FDA on the progress of its investigations since August 1st. But tomorrow is another day.