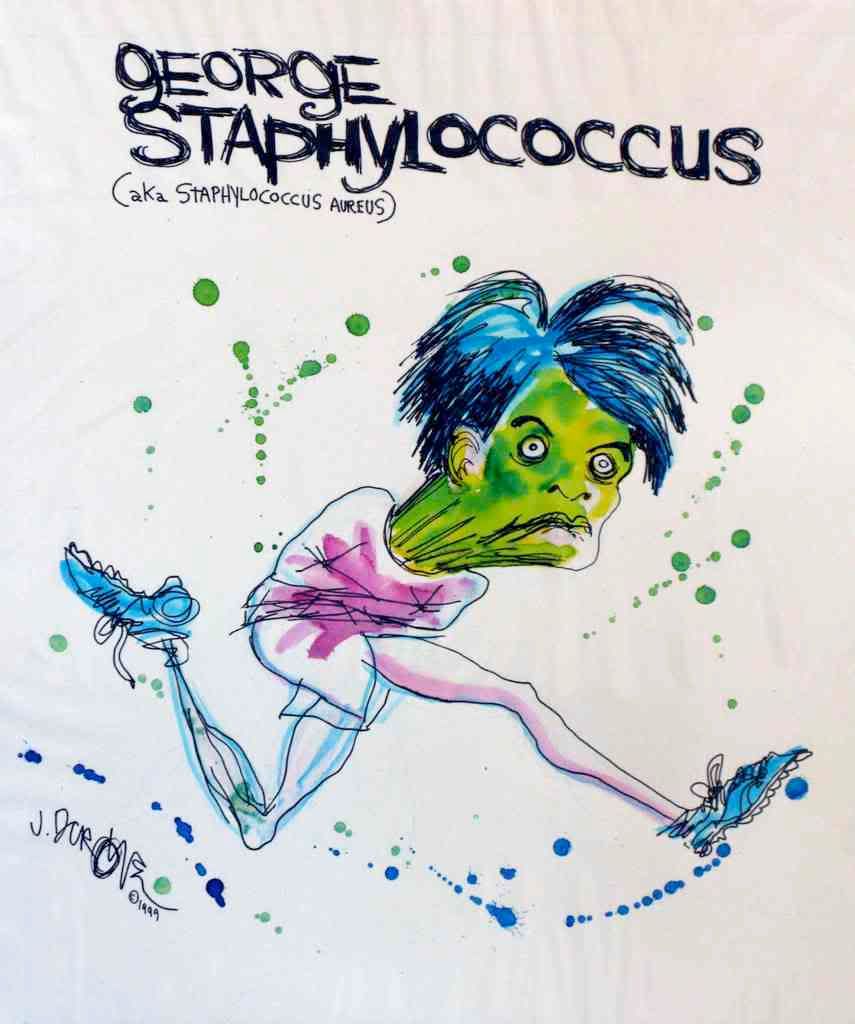 I promised
back in March
to keep an eye on food safety in China in advance of the Olympic Games, set to open on August 8th. A daily check of Chinese news services – China View, Eastday (Shanghai), People's Daily Online and Xinhua News Agency – has failed to uncover even one reported outbreak of food-borne disease in the People's Republic of China since early March.
On the other hand, the Chinese media have carried frequent reports of food-borne disease outbreaks in other countries – most notably, the
Salmonella
Saintpaul outbreak in the United States. And these government-controlled media outlets have described the great improvements in China's food safety system, as well as on steps the government has taken to ensure safe food during the Olympic Games.
China View
reported on July 30th that food poisoning outbreaks had decreased by 36% in the second quarter of 2008 year-over-year. These outbreaks affected 3,357 people and killed 29 – a drop in the death rate of more than 58% compared to the same period last year. Extrapolating to a full year, this would translate to approximately 13,400 acknowledged cases of food poisoning in all of China.
These numbers must be taken with a pound of salt.
China's population was 1,314,480,000
at the end of 2006 and has continued to grow. The current US population is approximately 300 million – less than 1/4 of the population of China. Yet there were (extrapolated from recent
FoodNet data
) 118,000 confirmed cases of food-borne disease in the United States last year. That's almost nine times as many cases as in China – a country with more than four times the population.
A clue to the real state of food safety in China is the near-continuous stream of restaurant-related food poisoning incidents reported by Hong Kong's Centre for Food Protection. As recently as
August 1st
, CFP reported two separate incidents, affecting a total of 17 people. And the Hong Kong agency is also investigating a complaint from
11 travelers
to the Chinese mainland who developed symptoms of gastroenteritis shortly after returning to Hong Kong.
In March
, the government of China promised that participants and spectators would not need to worry about the safety of the food available at the Olympic venues.
Last month
, Hong Kong's Director of Food & Environmental Hygiene pledged that there will be safeguards in place during the equestrian events, which will take place in the former British Crown Colony.
Three days ago
, the Controller of Hong Kong's Centre for Food Safety repeated that promise.
With athletes, media, celebrities and spectators converging on China from all over the world, it would be difficult for that country to hide any significant incidents of food-borne disease at the Olympic venues. We'll find out soon enough how successful China's food safety efforts have been.