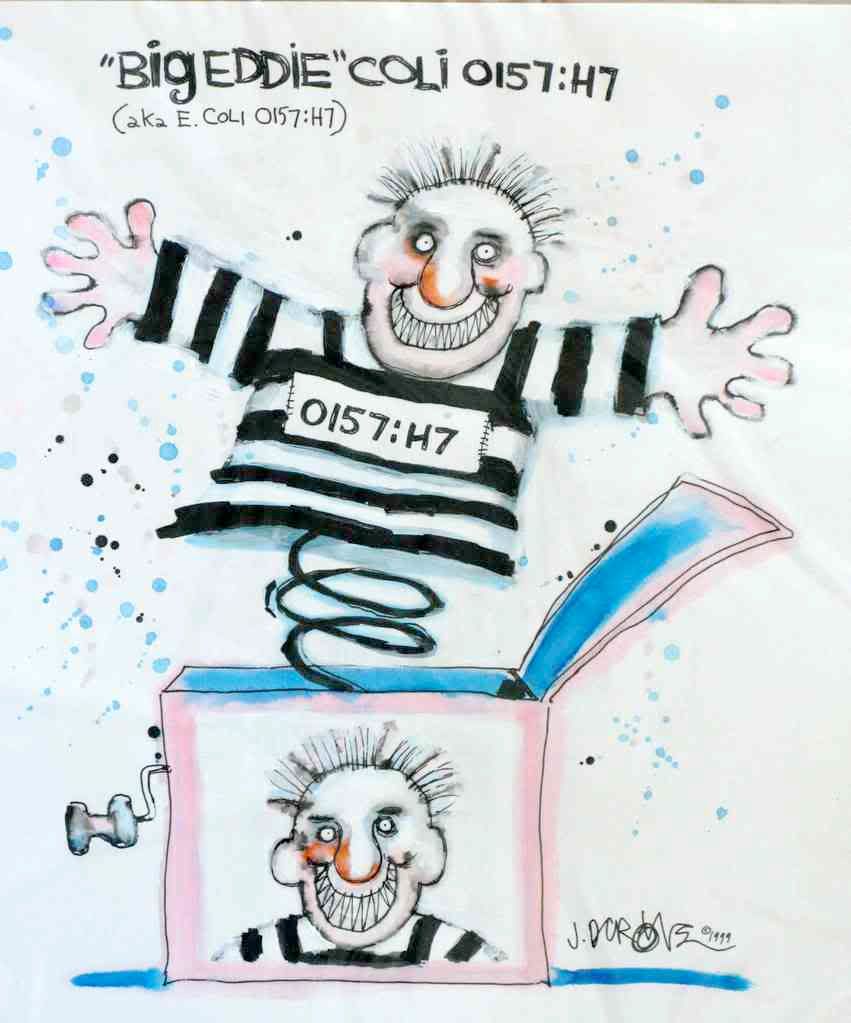 The
USDA
Food Safety and Inspection Service, in conjunction with the Virginia Department of Health, has traced the source of the Virginia Boy Scout camp
E. coli
O157:H7 outbreak to a California meat processor.
As a result of the investigation, S&S Foods of Azusa, CA has recalled approximately 153,630 pounds of ground beef. The 30-pounds boxes of bulk ground beef bear establishment number 20375 and a case code that begins with 06238. The meat, which was intended for food service and institutional use only, was shipped to distribution centers in Milwaukee, WI and Allentown, PA.
There is no indication that the Boy Scout outbreak was linked to the Nebraska Beef outbreak. And I'm informed by a reliable source that the Boy Scout outbreak strain is different from the
E. coli
O157:H7 strain that has infected several people in
Massachusetts
, several other US states and the province of Quebec, Canada.
I guess we can look forward to at least one more recall.