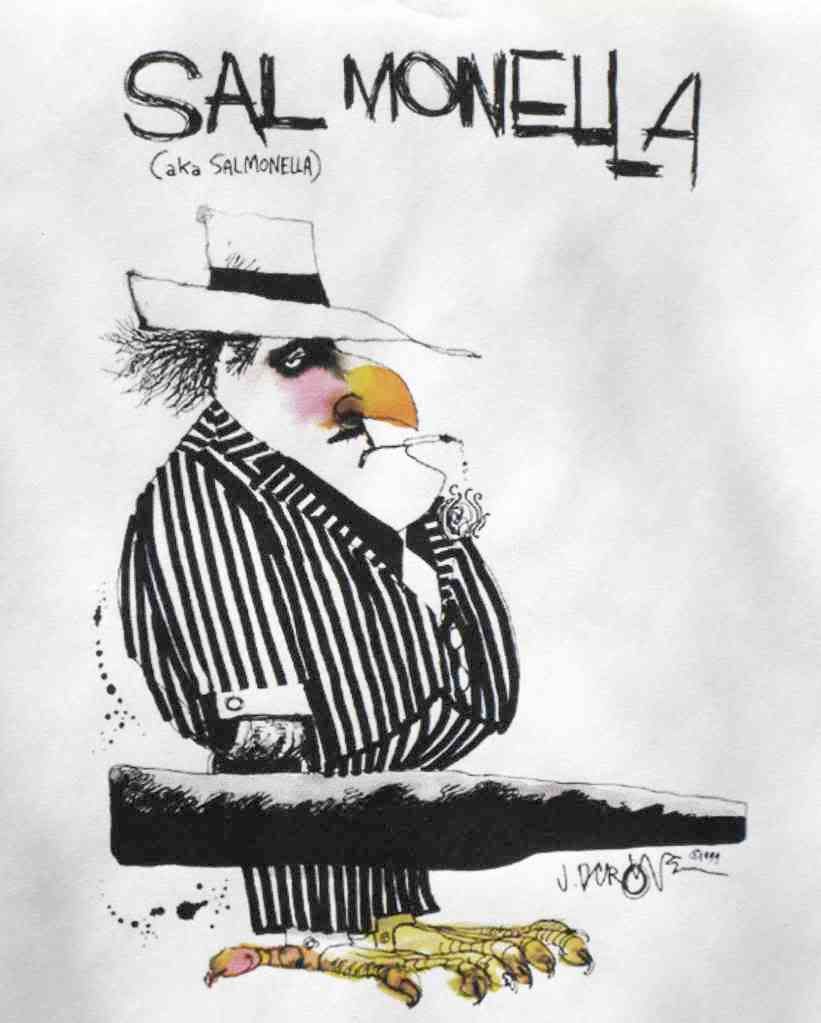 There was an email in my inbox this evening from the Canadian Food Inspection Agency. The
cilantro recall
announced a couple of days ago has been canceled.
There is no –
REPEAT NO
–
Salmonella
in the cilantro shipped by NewStar Fresh Foods to three Canadian provinces and several US states. The decision by NewStar to recall its cilantro was based on an erroneous report from the Michigan Department of Agriculture.
Following is the entire text of the recall cancellation announcement.

"

Fresh Cilantro Recall by NewStar Fresh Foods Proves Unnecessary




MI Department of Agriculture Cites Likely Cross-Contamination in Lab



July 31, 2008, Salinas, CA - NewStar Fresh Foods has been notified by the Michigan Department of Agriculture that a test result previously thought to be positive for Salmonella in a sample of fresh Cilantro was today found not to be a likely indicator of the presence of the pathogen, rendering unnecessary the national recall conducted by NewStar on July 30th.
The U. S Food and Drug Administration (FDA) immediately notified its California regional office, the California State Department of Health and Human Services and the Canadian Food Safety Agency.

Although official confirmation will not be received until next week, Jerry Wojtala, Deputy Director, Food and Dairy Division, Michigan Department of Agriculture, said the agency learned of the situation earlier this afternoon and immediately notified federal regulatory officials as well as NewStar.

Mark Drever, NewStar President said that the faulty test result was an unfortunate mistake and stressed that all parties involved have the safety and well-being of consumers as their first and foremost priority. "We will work closely with all regulatory agencies involved to improve testing protocols and to ensure that the lines of communication remain open in order to continue to protect the public health." Mr. Drever also thanked NewStar employees, customers and suppliers for their fast action and thorough response in conducting the recall."
NewStar
deserves full credit for its original decision to initiate a recall as soon as it learned of the Michigan "finding" last week. As I pointed out in my recall announcement article, the company makes a point of its commitment to food safety, starting right at the farm. It looks like NewStar's confidence in its safety programs has not been misplaced.