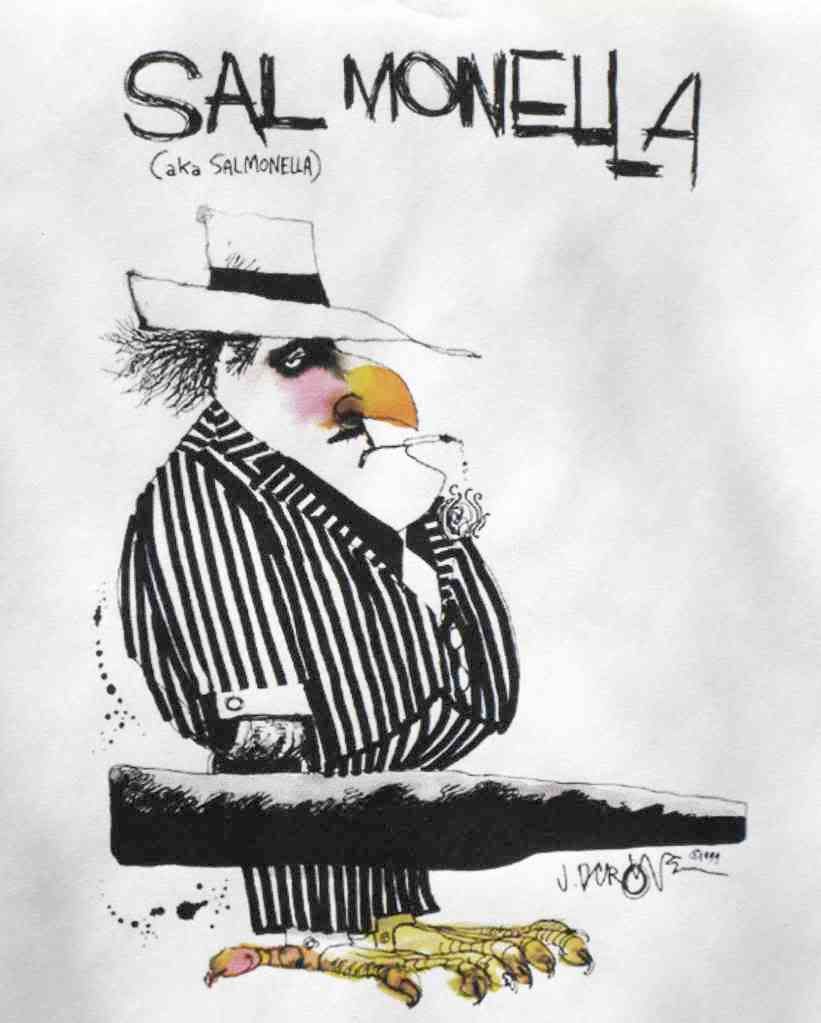 An 
outbreak of
Salmonella
Agona

,
 which began in the British Isles, and was traced to sliced meats processed and distributed by Dawn Farm Foods in the Republic of Ireland, has spread to three countries on the European mainland.
Last week,
Eurosurveillance
reported that 110 illnesses due to the outbreak strain had been confirmed in the Republic of Ireland, the UK – England, Scotland and Wales – and Finland. Fourteen of the victims were hospitalized, and one elderly woman died. An additional nine cases were under investigation.
Since then
, two cases of
Salmonella
Agona have been reported in Sweden and one case in France. The total number of confirmed and probable cases in the EU has risen to 132.
Yesterday, the Food Safety Authority of Ireland posted
an updated list of products
recalled by Dawn Farm Foods. Food service operators and caterers are reminded to check the list of recalled items to make certain that they have been withdrawn from use.