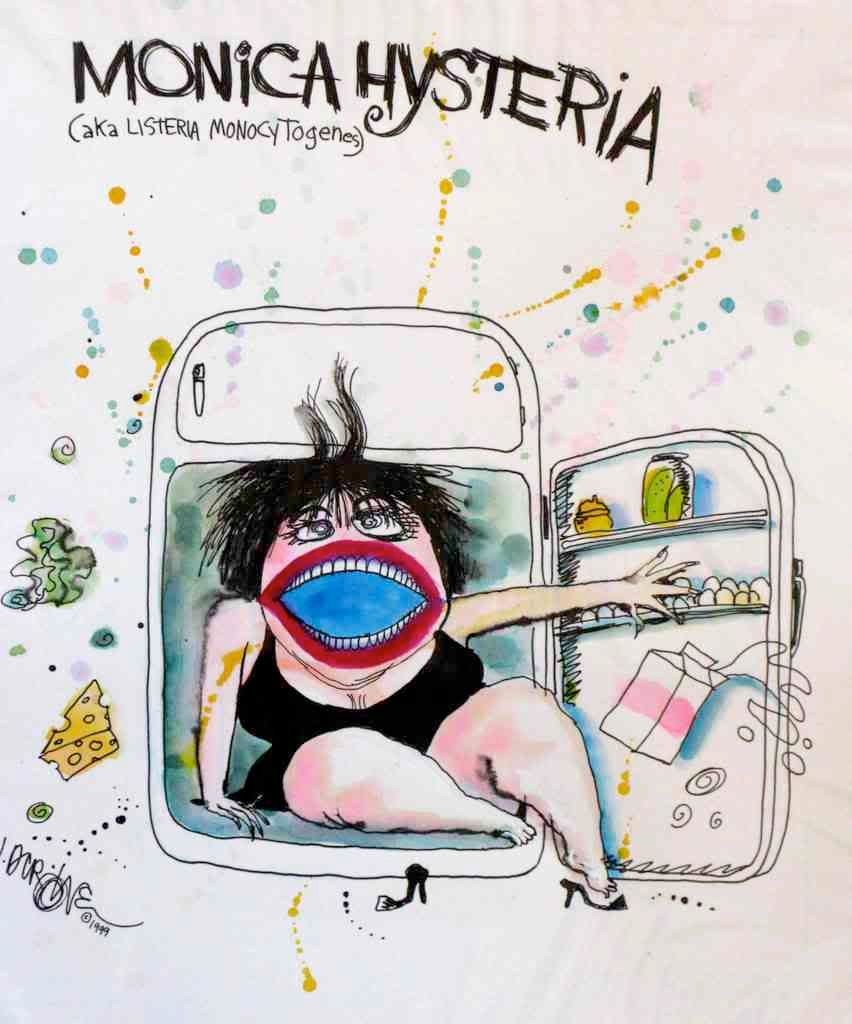 Maple Leaf Foods
has responded to the confirmation that its products were the source of Canada's lethal
Listeria monocytogenes
outbreak by recalling all outstanding food products from its Bartor Road facility (Establishment No. 97B).
The company will post a complete list of recalled items on its web site some time today. The production facility will remain closed until workers complete a thorough scrub-down and sanitation of the plant. The facility is expected to reopen sometime this week.
As of yesterday evening
, 21 cases of listeriosis have been linked by genetic fingerprinting to the contaminated Maple Leaf meat products. Four of those people died as a direct or indirect result of their infection. An additional 30 cases of listeriosis are under investigation to determine whether or not they are part of this same outbreak.
All of the confirmed cases so far have been concentrated in four provinces: Ontario (16 cases, including 3 deaths), British Columbia (3 cases and 1 death), Saskatchewan (1 case) and Quebec (1 case). The 30 additional suspected victims live in Ontario (14), British Columbia (2), Alberta (4), Saskatchewan (2) and Quebec (8).
There will be a
press briefing
this afternoon in Ottawa at 2pm (EDT) to provide an update on the progress of the outbreak investigation.