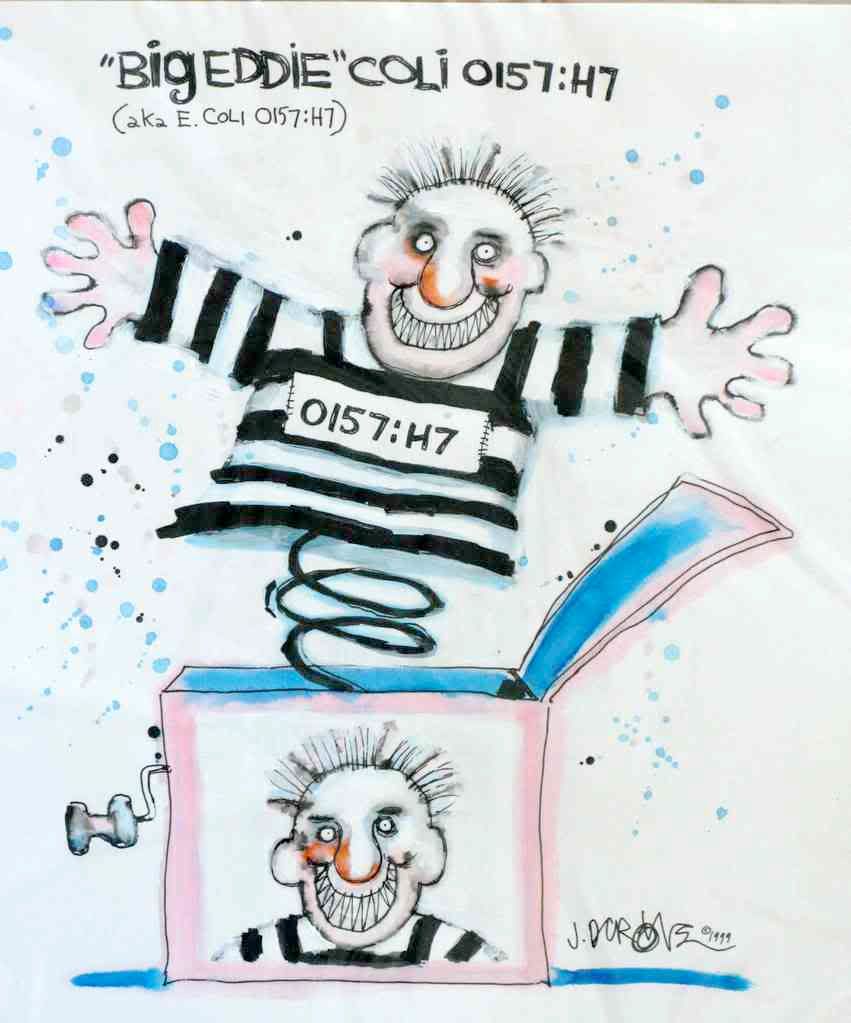 Renna's Meat Market
of Fresno, CA recalled 870 pounds of ground beef yesterday after USDA detected
E. coli
O157:H7 in a package of the meat as part of a routine sampling program. No illnesses have been associated with this recall.
The meat, which bears Establishment Number 27365, was distributed to several restaurants and also was available for retail sale in the Fresno area. Renna's Meat Market is urging customers to either discard the recalled ground beef or return it to the store for a full refund.

Additional information on the recalled meat was released this evening by
USDA
.
USDA has not yet implemented its promised distribution list service, but the
California Department of Health Services
will likely make this information available on its web site – perhaps as early as today.
Customers who have questions about this recall can contact the owner, Joe Renna, at (559) 304-2852.