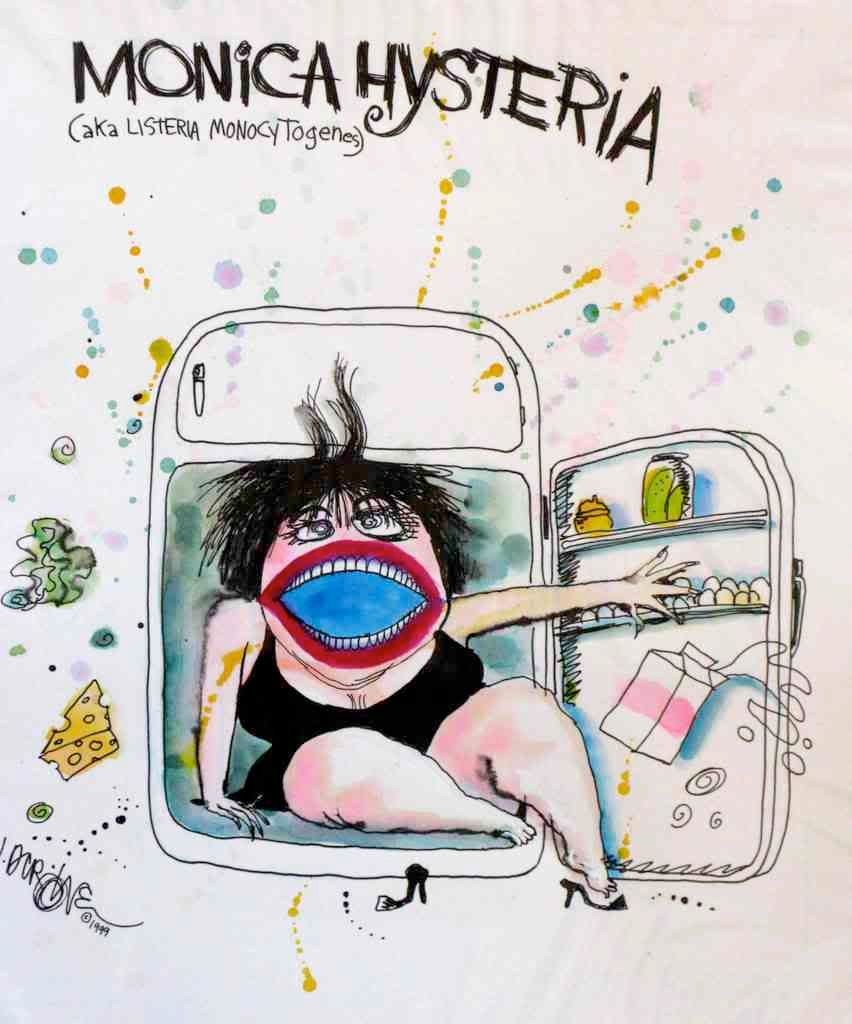 CTV Toronto
is reporting that Maple Leaf Consumer Foods has released an expanded list of recalled products from its Bartor Road processing facility. The list does not yet appear on the Maple Leaf web site, but can be found in the CTV report.
The list of products includes all Schneiders, Burns, Sure Slice and other cold cuts – beef, pork and poultry – identified as coming from Establishment No. 97B, in addition to Shopsy's sandwiches labeled with Best Before dates up to and including AU 22 and  AU 24.
The recalled products were distributed to food service operators, nursing homes, retirement homes, hospitals, and deli counters across Canada. The company has not released a list of recipients of the recalled meat.
Consumers should avoid eating cold cuts unless they can establish with certainty the source of the meat. Especially, the elderly, young children, immune-compromised individuals and pregnant women should not eat cold cuts until this outbreak is over.