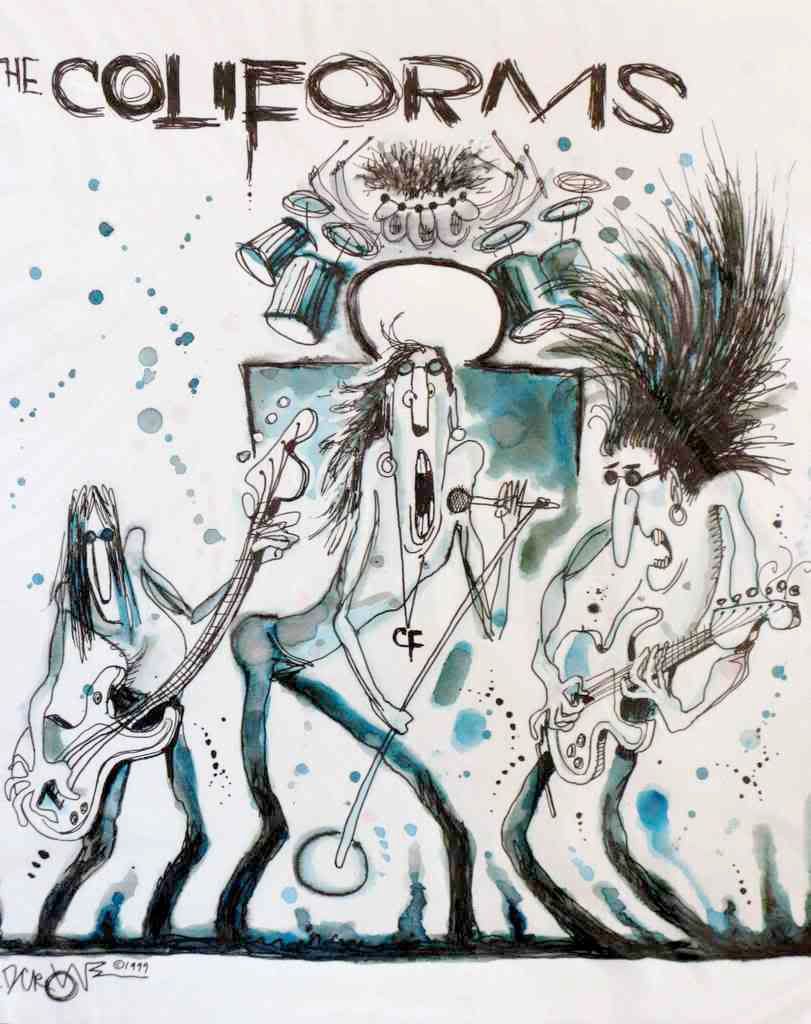 There are a large number of news items coming out of China recently that focus on food and water contamination in other parts of the world – especially, the western hemisphere. This week was no exception.
A July 29th article in
China View
reported that Latin America is facing a severe shortage of safe drinking water. The article quoted a spokesman from the Latin American Water Tribunal as saying that 86% of the regions sewage is dumped, untreated. The spokesman added that 153,000 people in Latin America die annually from diseases carried by contaminated water.
While I suspect that China – in the days leading up to the Olympic Games opening ceremony – might be trying to divert the world's attention from its own food and water contamination issues, that's a different topic. The issue raised in the article is quite real.
People who live in the developed countries and regions of the western hemisphere take safe drinking water – and safe recreational water – for granted. All too often, we associate water contamination issues with countries in Asia and Africa, which lack the infrastructure we enjoy.
But we have our own share of infrastructure problems. The sewage treatment facilities in many major and mid-sized cities in the hemisphere are antiquated, undersized for the current population, or both.
Heavy rains or system breakdowns result in the release of untreated sewage into harbors, lakes and rivers. And leaky pipes lead to far too many "boil water" advisories. This week has seen several examples.
Fortunately, some cities are addressing their water infrastructure problems. Until recently,
Halifax, Nova Scotia
dumped raw sewage into its harbor, with inevitable – and disgusting – results. But since the recent opening of the city's new sewage treatment plant, bacterial counts have dropped dramatically, beaches have reopened, and the water has become safe for swimming for the first time in 30 years.
Let's hope that other cities – inspired by Halifax's success – will take similar action to safeguard the purity of our recreational and drinking waters.