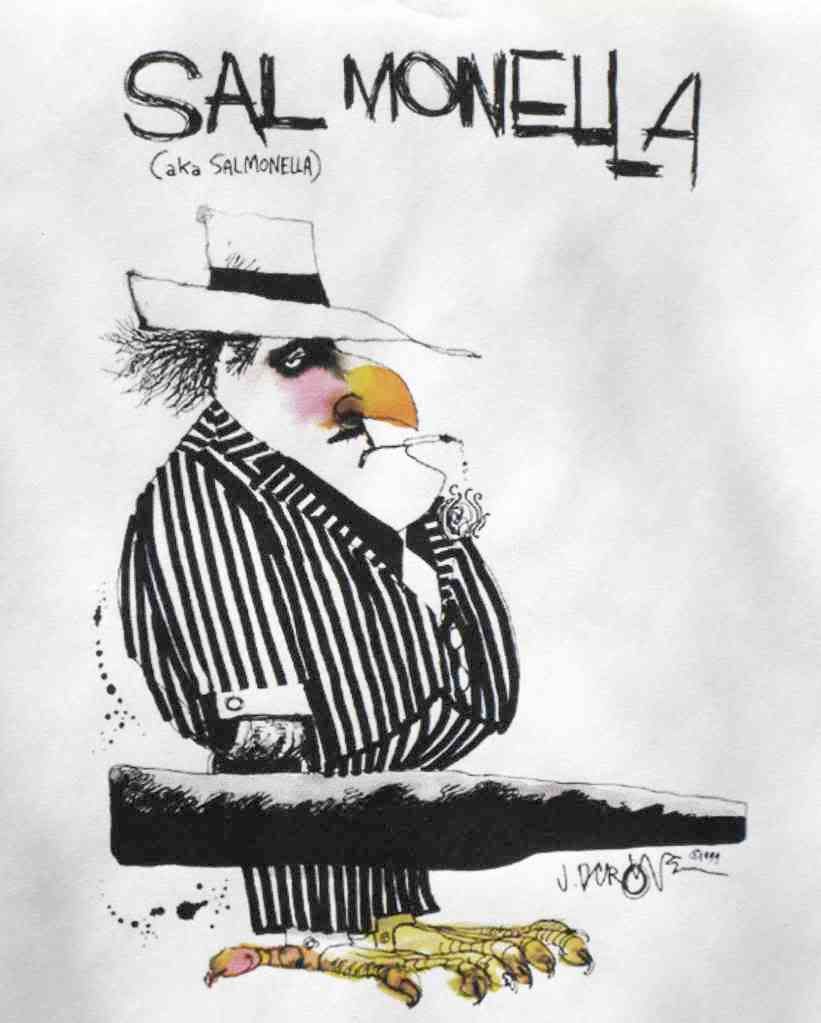 The
New Mexico
Department of Health and the New Mexico Environment Department are investigating a cluster of nine cases of
Salmonella
gastroenteritis traced to Diego's Restaurant in Santa Fe. According to a news release dated August 18th, two of the nine victims were hospitalized. 
The investigation in ongoing, but there is no indication from the news release of any connection between this outbreak and the nation-wide
Salmonella
Saintpaul outbreak that has had FDA running around in circles for the last three months. An inspection of the restaurant, conducted as part of the investigation, uncovered some inappropriate food handling practices, which have since been corrected.
The nine victims fell ill between August 2nd and August 7th. They range in age from 5 to 62 years old. Eight of the nine live in Santa Fe County.
Anyone who ate at Diego's Restaurant in Santa Fe since late July and who has since experienced symptoms of
Salmonella
gastroenteritis – nausea, stomach ache, diarrhea, low-grade fever – should contact their doctor. Medical practitioners who suspect one of their patients is suffering from
Salmonella
gastroenteritis should obtain a stool specimen for culture, whether or not the patient ate at Diego's. 
Salmonella
is a reportable disease. For more information, individuals or medical practitioners can call the New Mexico Department of Health at (505) 827-0006.