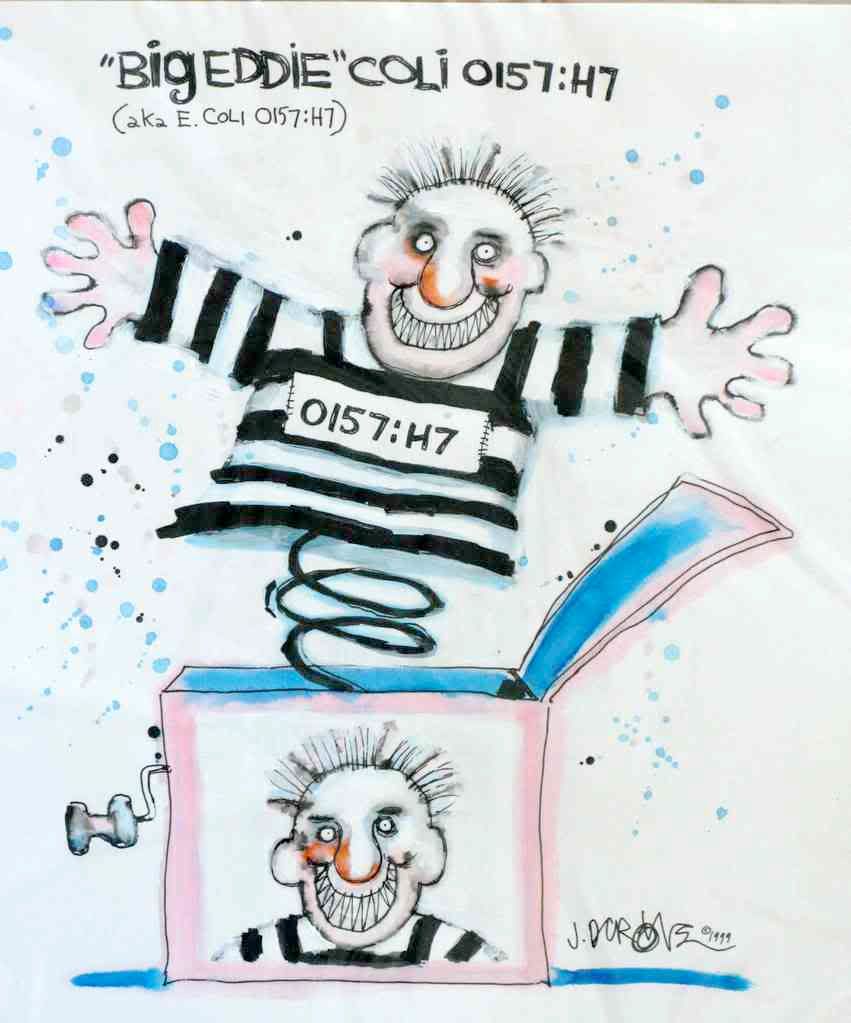 UPDATED AUGUST 23, 2008
Since USDA has not yet gotten its act together and delivered on its promise to begin listing retail stores that were supplied recalled meat and poultry, we'll do our best to fill in the knowledge gap. 
California consumers can obtain a complete list of retail markets, restaurants and hotels that received the recalled meat by navigating to the
California Department of Public Health si
te for
the most recent update
.
Here is a consolidated list of all US retail recipients outside California that we've learned about so far.
Whole Foods Markets:
all stores in Alabama, Colorado, Connecticut, Florida, Georgia, Illinois, Kansas, Kentucky, Maine, Maryland, Massachusetts, Michigan, Minnesota, Missouri, Nebraska, New Mexico, New Jersey, New York, North Carolina, Ohio, Rhode Island, Pennsylvania, South Carolina, Tennessee, Utah, Virginia, Washington DC, Wisconsin. 
Jay C:
all stores in southern Indiana.
Kroger:
all stores in Cincinnati, Dayton, northern Kentucky and southeast Indiana.
Kroger:
all Kroger, Scott's, Owen's, Hilander and Pay Less stores in Indiana, Illinois and Missouri. A second recall notice, with additional items,
was issued August 14th
.
Please read the linked press releases for details of lot numbers and product descriptions, and return any recalled meat to the store for a full refund.
This distribution list will continue to be updated as more information becomes available. Please link to this post and check back periodically.