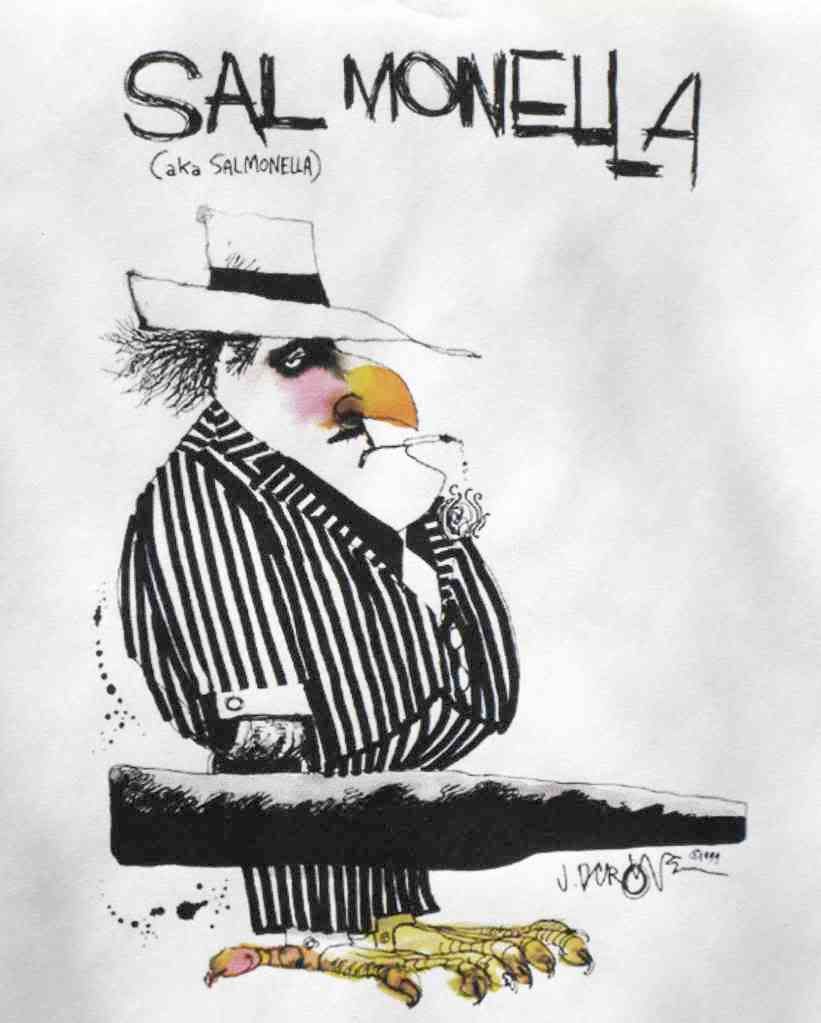 The UK Food Standards Agency (
FSA
) and the Food Safety Authority of Ireland (
FSIA
) are cooperating in an investigation of the source of an outbreak of
Salmonella
Agona that is affecting both the UK and the Republic of Ireland.
The outbreak sickened 8 people between the
end of June and early July in Ireland
, and about 80 people in the UK - mostly young adults.
While the source of the outbreak has not yet been determined, investigators suspect a meat or poultry product is the culprit. As a precaution, one catering supply company has withdrawn implicated ingredients from sale, according to the Irish authorities.
Salmonella
infections typically are self-limiting, usually causing stomach ache, diarrhea, low-grade fever – and, less frequently, nausea and vomiting – that may last several days. The very young, the elderly and the immuno-compromised are at risk of dehydration from prolonged diarrhea or vomiting.
Until the source of this outbreak has been resolved, residents of, and visitors to, the UK and the Republic of Ireland should be wary of consuming prepared sandwiches – especially cold sandwiches. When eating hot meals outside the home, be sure that any meat or poultry in the meal has been cooked completely and is served "piping hot". If in doubt, reject a dish and order something else.