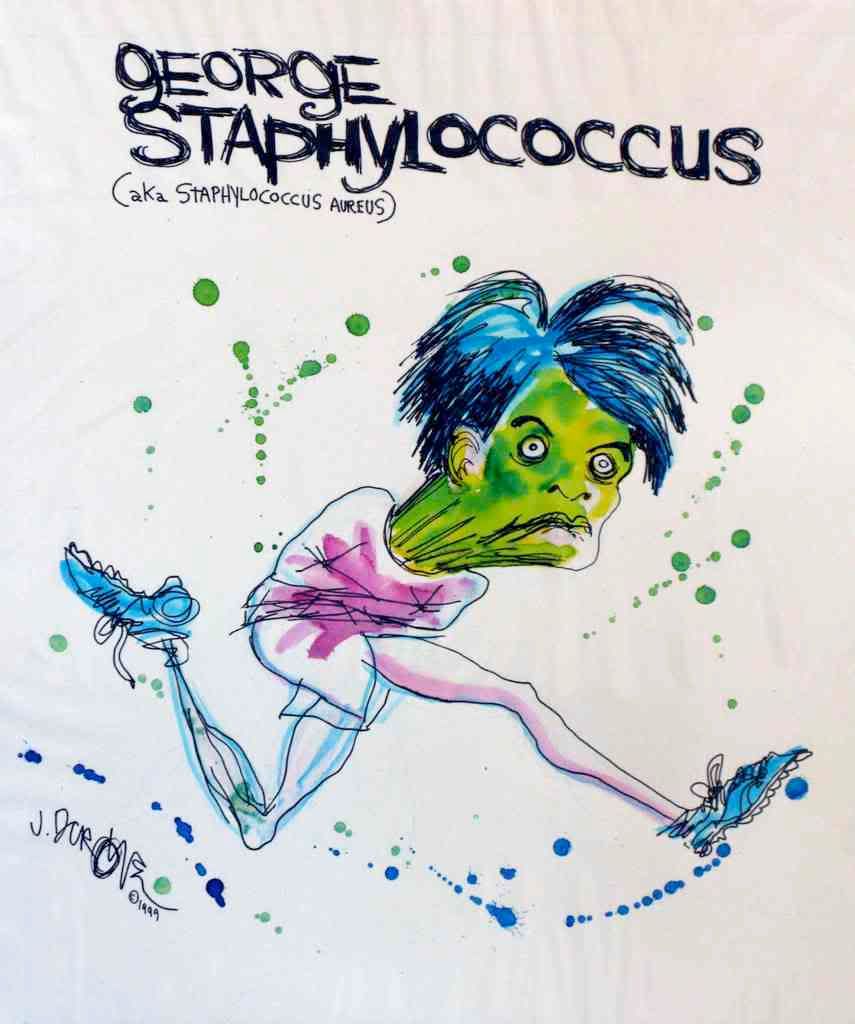 This phase of our world tour is a bit unusual, in that it includes a North American stop.
We start the tour in
Alaska
, where botulism is endemic in the native community. Alaska saw 10 cases of botulism in 2007, all but one in the southwest part of the state. All 10 cases were traced to traditionally prepared native foods: fermented beluga, fermented beaver tail, fermented seal flipper, seal blubber, whale blubber and fermented fish heads. One of the victims died.
From Alaska, we cross the Pacific Ocean to
Hong Kong
, which is still having problems with its restaurants. The Centre for Food Protection is investigating three separate incidents of food poisoning, encompassing 16 people. The victims, 11 of whom either consulted private doctors or visited a hospital, all ate at a restaurant in the Sheung Wan district of Hong Kong.
It's a relatively short hop from Hong Kong to
Malaysia
, where 43 students were sickened after eating at a school canteen on August 9th. The canteen has been closed for cleaning, and won't be allowed to reopen until health authorities give their permission. The results of lab testing is are not yet available, but suspicion seems to have fallen on some chicken nuggets.
Our final stop this week is a new one for us –
Prague
, in the Czech Republic. The city – indeed, the entire country – has been wrestling with a record incidence of hepatitis infections. Most major types of hepatitis – A, B, C and E – have increased. Hepatitis A and E are transmitted through the fecal-oral route, and are often spread, in the past, by contaminated food handlers. In the first six months of 2008, the State Health Institute has received reports of 130 cases of hepatitis A and 41 cases of hepatitis E. 
Sudan:

64 deaths. nearly 6,000 illnesses


Guinea-Bissau:

25 deaths, 950 illnesses


Philippines:

18 deaths in two hamlets


Vietnam (Thanh Hua Province):

19 illnesses


Vietnam (northern region):

287 illnesses


Nepal:

9 children dead and nearly 100 ill from unspecified diarrhea

Who knows where we'll be going next.