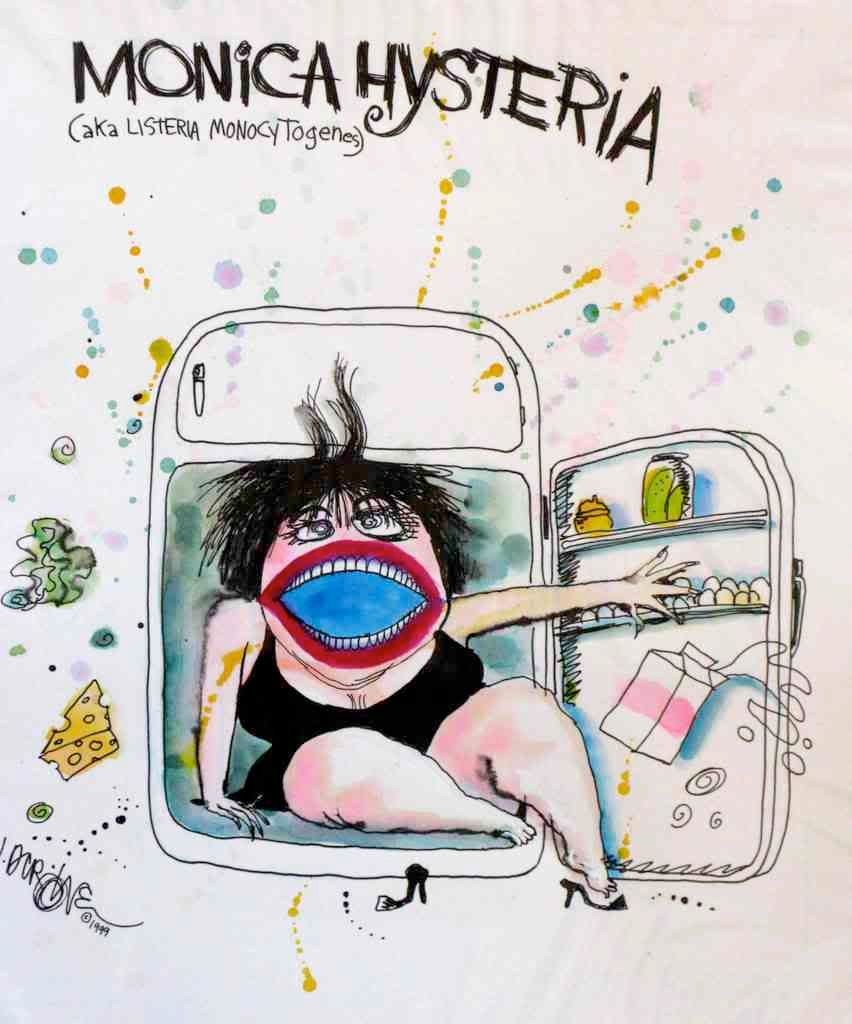 The death toll in the nationwide Canadian outbreak of
Listeria monocytogenes
has grown to five – all in Ontario – according to a report today by the
Canadian Broadcasting Corporation
. Three of the victims are from Toronto.
Sun Media
reports one death in Hamilton, and one in Peterborough.
So far, there have been a total of 17 confirmed cases of
Listeria monocytogenes
, including the five fatalities. Thirteen of the 17 are from Ontario. There are an additional 16 cases under investigation. All of the confirmed cases – including those from British Columbia – have been tied to the same outbreak strain.
Earlier today, the Canadian Food Inspection Agency issued a
clarification
to its previous Health Hazard Alert. The revision corrects confusion over the range of products and expiration dates covered in the Maple Leaf recall.
Health authorities continue to stress that the link between the
Listeria monocytogenes
outbreak strain and the strain of
Listeria monocytogenes
found in the Maple Leaf meat samples has not yet been confirmed. But, if the scope of the recall is any indication, CFIA and Maple Leaf are acting on the assumption that the link will be confirmed.
As we reported earlier
, Maple Leaf has closed its processing facility temporarily to permit a complete tear-down, testing and comprehensive cleaning and sanitation of the two processing lines on which the recalled foods were produced and packaged. The plant is expected to reopen on Monday.
Most of the recalled products were supplied directly to nursing homes and other food service operations, which helps to explain the
demographic profile
of the outbreak victims. Their average age is 65 years, and many of them were in nursing homes or already hospitalized for another reason at the time of their exposure to the pathogen.
Listeria monocytogenes
is especially dangerous to the very young, the elderly, pregnant women and immune-compromised individuals. If you have a family member or friend who is in a nursing home, an assisted living facility, a seniors' residence, or is hospitalized, please contact the institution's management and verify that they are aware of – and have responded appropriately to – this recall.