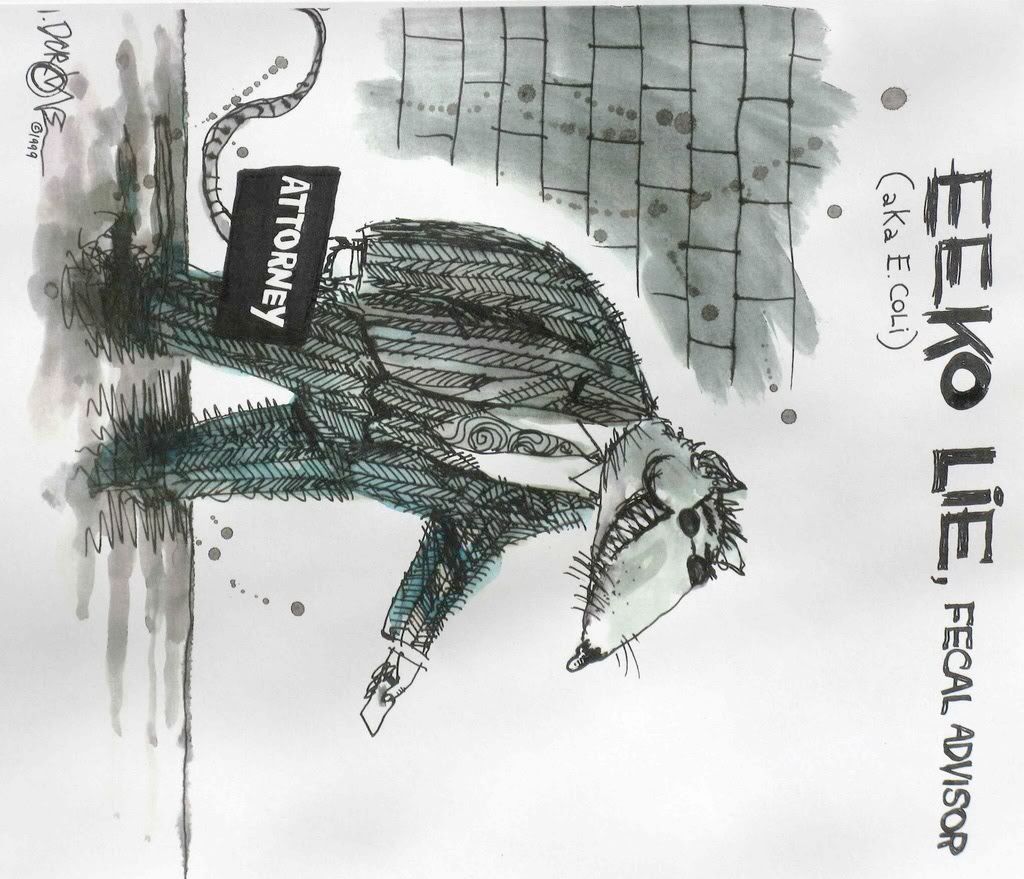 USDA is advising consumers
this morning that Nestlé Prepared Foods Company of Mt. Sterling, KY has recalled some 215,660 pounds of "Hot Pockets" frozen pepperoni pizza sandwich products, because they "... may contain foreign materials." 
The Class I recall was initiated as a result of consumer complaints. No illnesses or injuries have been reported.
The following product has been recalled:
54-ounce, 12-pack cartons of "HOT POCKETS PEPPERONI PIZZA" brand stuffed sandwiches. Printed on the side of each carton is "8157544614D," "EST 7721A," and "BEST BEFORE JAN2010."
The recalled food was produced on June 5th and distributed to retail stores nationwide. Neither Nestlé nor USDA have provided a list of retailers that received the recalled items. 
The following retailers have issued their own recall notices as a result of the Nestlé recall:

This retail recall list will be updated as additional food chains chime in. For more information on the recall, consumers can contact the Nestlé Consumer Services Center at (800) 350-5016.