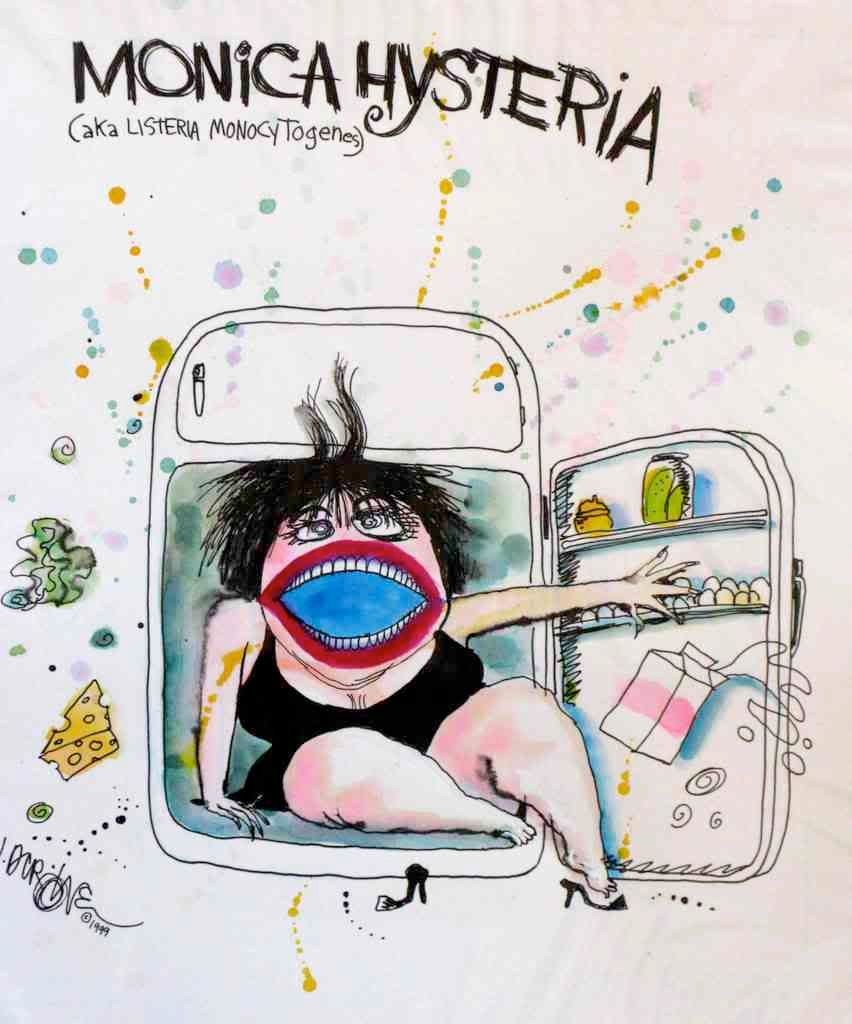 It's so nice to know that USDA is on top of things and taking care of our safety. With all of the recent reported illnesses tied – or suspected of being tied – to ground beef, USDA finally made a recall announcement this evening.
But it wasn't the recall most of us were expecting. Instead, the agency's Food Safety and Inspection Service advised consumers that World Class Canapes, Inc., a Massachusetts company, had recalled
285 pounds of ready-to-eat chicken products
after sampling by FSIS detected
Listeria monocytogenes
.
The canapes were produced on July 30th and distributed only within the state of Massachusetts. Consumers who purchased the recalled products should discard any unused portion of the food. For answers to any questions about the recall, contact the company's plant manager, Jim Palmariello, at (978) 253-6482.