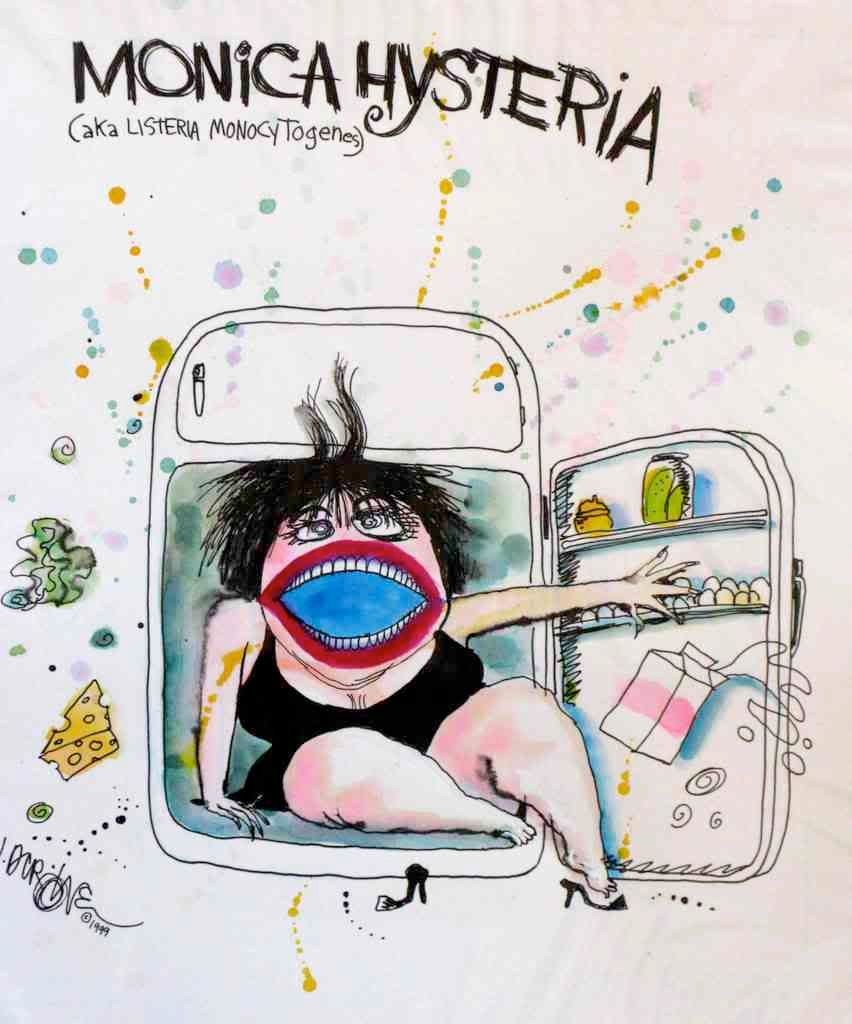 Lituanica UK Ltd. has recalled all date codes of Samsono brand Ears and Tongue Roll due to contamination with
Listeria monocytogenes
, according to an announcement released yesterday by the
UK Food Standards Agency
.
This recall follows a similar recall – 
announced one week ago
 – undertaken by Lignesa Foods Ltd., another importer of specialty food from Lithuania. At the time of the first recall, FSA r
eported that samples of the Ears and Tongue Rolls contained as many as 2.8 million
Listeria monocytogenes
/gram. This level of contamination is in gross violation of the EU limit of 100
Listeria monocytogenes
/gram.
Consumers who have purchased this product should either discard it securely or return it to the store for a refund. Infections with
Listeria monocytogenes
most often produce no more than mild gastrointestinal or flu-like symptoms. But the elderly, young children, pregnant women and immuno-compromised individuals are at risk of developing severe – even life-threatening – illness as a result of an infection with
Listeria monocytogenes
.
To access the retail distribution list for this recall, and to see a picture of the product, please click on the links in the second paragraph, above.