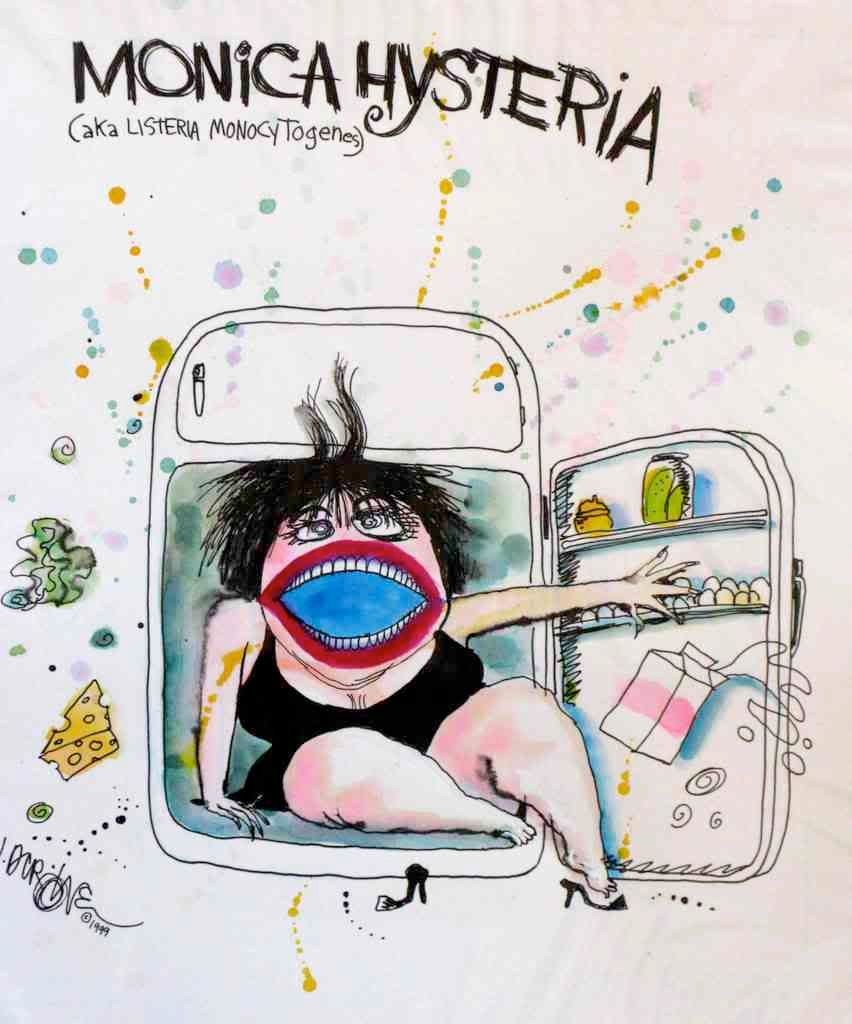 The
Canadian Food Inspection Agency
is warning consumers in Ontario that roast beef sold at some deli counters in the province may be contamination with
Listeria monocytogenes
and should not be consumed.
The roast beef, which was manufactured by Les Salaisons Desco Inc. (Est. 501), has tested positive for
Listeria monocytogenes
. This meat also was the reason for yesterday's recall of
Plaisirs Gastronomiques (PG) ready-to-eat sandwiches
in the province of Québec.
The recalled roast beef was sold in Ontario in variable weight deli-style plastic bags at the following times and locations:
Sharpe's IGA

, 85 Front Street N. Campbellford - October 3 to 12


Lamantia's Country Market

, 50 William Street S, Lindsay - October 8 to 21


Fisher Foodland

, 990 Division Street, Cobourg - October 8 to 17


Campbell Metcalfe Variety

, 8196 Victoria Street, Metcalfe - October 2 to 21

Any of this meat that has not yet been eaten should be safely discarded out of reach of children. If you have been experiencing
symptoms of listeriosis
and you think you may have consumed some of this roast beef, contact your health care provider immediately.