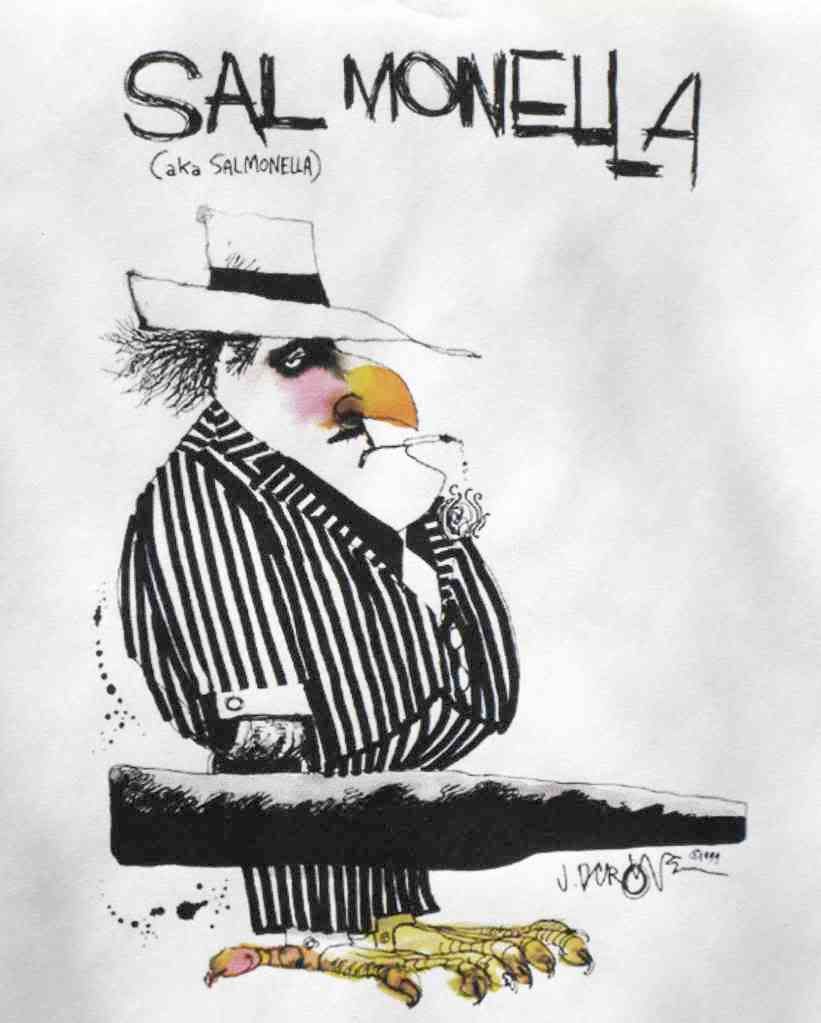 Mars Petcare is in the news today with another
Salmonella
problem – this time in dry cat food.
The recalled items were distributed only in
Wal-Mart stores
in Connecticut, Delaware, Massachusetts, Maryland, Maine, North Carolina, New Hampshire, New Jersey, New York, Ohio, Pennsylvania, Rhode Island, Virginia, Vermont, and West Virginia. 
If you have purchased
Special Kitty® Gourmet Blend Dry Cat Food
from a Wal-Mart store in one of these states, check the packaging to see whether it matches the following description:
Best if Used By Date: AUG 11 09

(located on the back of the bag)


Production Lot Code: 50 XXXX X

(located on the back of the bag, just after the date. "50" is the first pair of digits on the second line)


UPC Codes (located underneath the bar code):

3.5 lb bag, UPC 81131 17546; 7 lb bag, UPC 81131 17547; 18 lb bag, UPC 81131 17548.

Cats
can become infected with
Salmonella
and pass the microbe to their human companions. If you have purchased the recalled cat food, Mars and Wal-Mart ask that you discard the contents of the bag in a secure container (such as a trash can with a tightly fitting lid) and return the empty bag to the store for a refund.
For more information on the recall, contact Mars Petcare US at 1-877-568-4463.