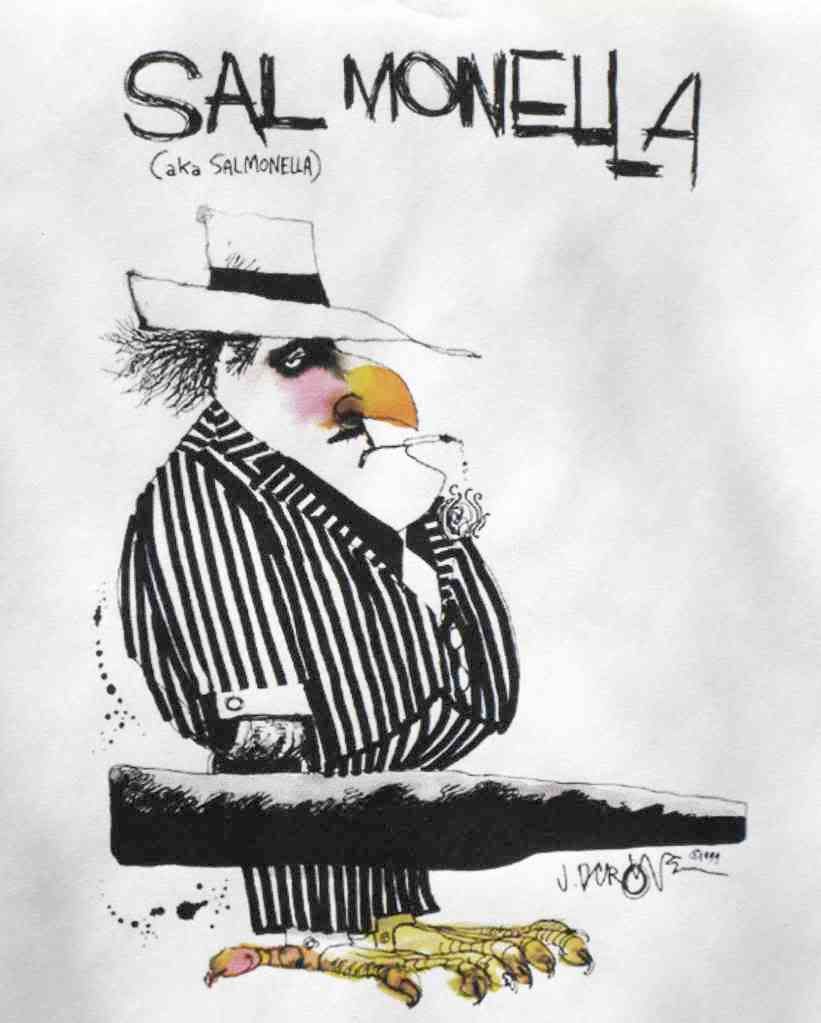 The
Minnesota Department of Health
reported today that 14 cases of salmonellosis in the state have been traced to raw, frozen, breaded and pre-browned, stuffed chicken entrées. 
At least fourteen people in the state – adults and children – have become infected with the same strain of
Salmonella
since July. Six were hospitalized. The outbreak strain was also found in four packages of chicken entrées obtained from some of the patients' homes and from grocery stores.
The contaminated entrées – Chicken Cordon Bleu and Chicken Kiev – are products of  Milford Valley Farms, (USDA Est. P-2375), and are sold in supermarkets and grocery store chains. 
The implicated products are:
Chicken Cordon Bleu:

Code dates C8121, C126, C8133


Chicken Kiev:

Code date C149

This is the sixth time that Minnesota has experienced a
Salmonella
outbreak that was ultimately traced back to a raw poultry entrée in the last 10 years.
One year ago
, ConAgra (Marshall, MO) recalled "an undetermined amount" – all of its outstanding production  – of pot pies after they were implicated in a multi-state
Salmonella
outbreak. 
But there will be no recall
as a result of this outbreak. As far as USDA regulations are concerned, raw poultry entrées that are contaminated with
Salmonella
 are NOT adulterated and, therefore, are not subject to recall.
Last March,
USDA issued a public health alert
after two illnesses were traced by the state of Minnesota to raw, stuffed chicken entrées produced by Serenade Foods of Milford, Indiana. The entrées, which included Milford Valley Farms brand, were never recalled. Those entrées were produced in the same facility (USDA Est. P-2375) as the two items that are behind the most recent
Salmonella
outbreak.
Entrées that are pre-browned and ready to pop into the oven can give consumers a false sense of safety. They appear already cooked on the outside. As a result, consumers may think that a simple "reheating" is all that is necessary, regardless of the instructions on the outside of the package. Sometimes, as was the case in the ConAgra pot pie outbreak, the package instructions don't always result in thorough cooking, even when they are followed to the letter.
It is essential that any chicken dish – either home-made or a purchased entrée – be cooked to an internal temperature of 165ºF to ensure the destruction of any
Salmonella
that may be present. One cannot rely on cooking time. One cannot rely on the color or clarity of the meat or the juices.
Only your thermometer – and your gut – knows for sure.