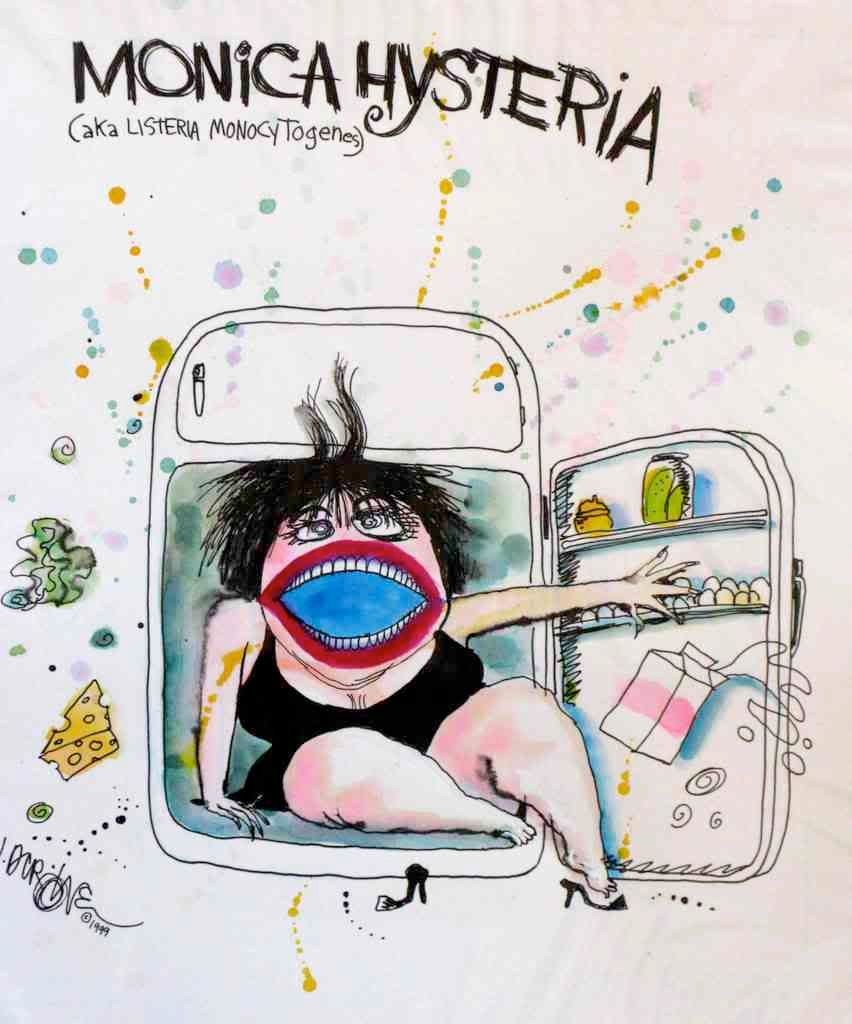 Québec announced today that
Boucherie Nobert
(1495 Trudel, Shawinigan, QC) has recalled all head cheese sold at this location since September 25, 2008. 
Head cheese
is not a cheese. It is a jellied deli meat loaf, made from the head, feet, tongue and/or heart of a pig or a calf. Other names for head cheese are "souse" or "brawn".
Consumers who have purchased the recalled item should either discard it or return it to Boucherie Nobert for a refund.