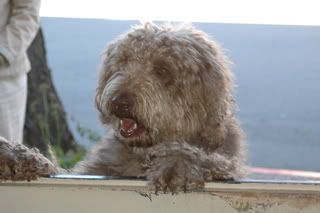 The Everson, PA pet food plant that was the source of an
outbreak of
Salmonella
Schwarzengrund
in 2007 has shut down permanently, according to an article in the
Pittsburgh Post-Gazette
.
Mars Petcare has informed the Pennsylvania Department of Labor and Industry that the company will be laying off 53 workers by the end of the year as a result of the decision to close the plant.
The
Everson facility
produced Pedigree dog foods, as well as a number of store brands, including Ol' Roy, Wegman's and Red Flannel. Mars Petcare recalled the entire 2008 year-to-date production from this plant in September, after two new cases of
Salmonella
Schwarzengrund were reported, and the same strain of the bacterium was found in the plant environment.
The company had suspended production at the Everson plant in July, after receiving reports of the new
Salmonella
Schwarzengrund illnesses. A Mars Petcare spokesperson explained that the company decided it was best to close the plant permanently once management realized that the source of the recurring
Salmonella
Schwarzengrund contamination could not be traced.